Our traditional and original Colorbond® Awnings are still one of our best sellers. They provide a fantastic shelter from the sun and can project up to 1.5 metres of shade.
Lakeview Blinds Awnings & Shutters can also provide Colorbond® fixed awnings which can be up to 10 metres in width, with projection at a maximum of 2.4 metres. These are more suited to protecting patios and large outdoor areas from the sun and intense heat.
You can choose between plain, bright and bold colours, with contrasting colour choices through the entire awning.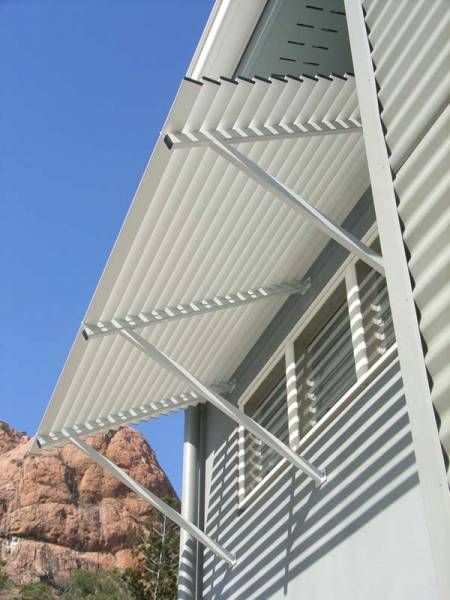 Love it? Humm it. The bigger buy now pay later service. We offer Humm for all our products.
See what our customers are saying...


So happy with the service and quality. My panel glide suits my french doors and windows perfectly. The shutters in my bedrooms look amazing. Thank you to the team at Lakeview. Installed on time, everytime.
Megan Boardman


My shutters we installed yesterday = perfection. Love, love, love them!
100% recommend Lakeview Blinds.
Hillary Maccaruthur


Lakeview Blinds at Warners Bay put blinds in our new home. I am very happy with the service and the time we were told it would take. Thank you very much, it was just the last touch to making our home look great.
Christy Standen


This business provided me with contacts for an alternate product even though at this point, it did not involve a sale for them. I would definitely consider using them in the future for blind and shutter products.
Lyn Pritchard


I recommend Lakeview Blinds to all my friends and family. Each time I have a visitor they always complement the beautiful shutters in my house! You couldn't beat the service unless it was with the quality of the shutters! My daughter has just recently ordered some for her own house because she loved mine so much.
Linda Smith