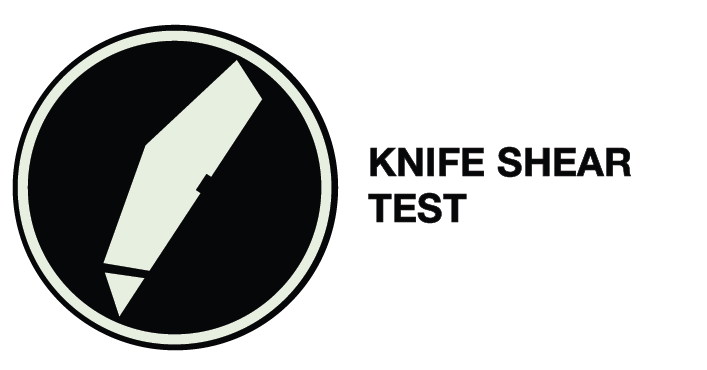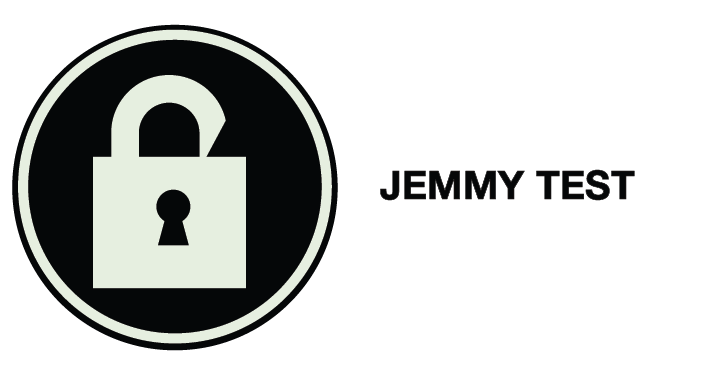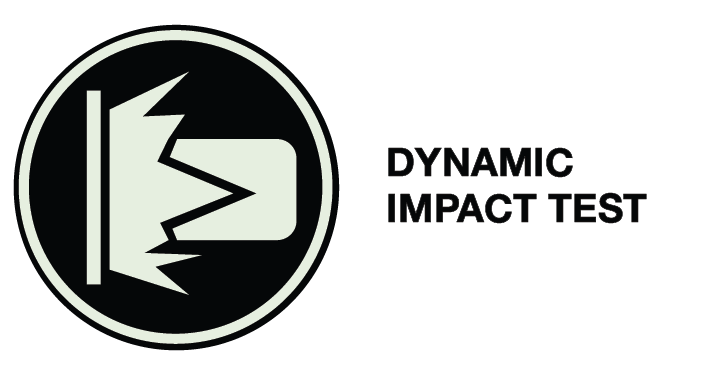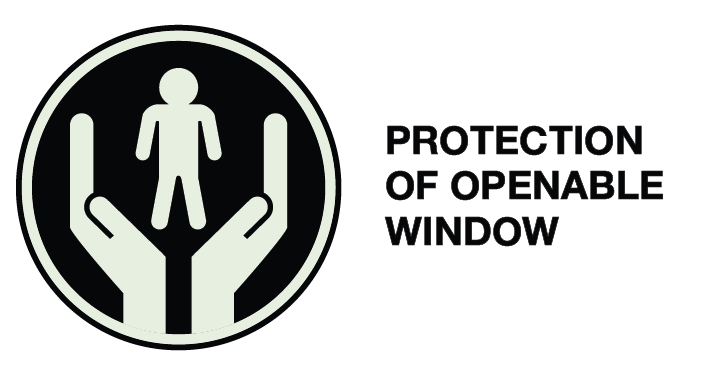 Diamond Grille Window & Door Mesh Screens
Diamond Grille is perfectly suited to a wide range of window applications as well as both hinged and sliding doors.
Diamond Grille has a 7cm strand thickness and has been tested to Australian Security Standard AS5041 and meets the requirements of AS5039. To obtain maximum benefit from Diamond Grille, all doors made incorporating these grilles should also be installed to comply with AS5040. Diamond Grille doors are available with the option of restricted vision mesh, ideal if added privacy is required. Restricted vision mesh allows you to see out through your door at the same time as reducing the visibility into your house from the outside.
Choice of Stylish Colours
Diamond Grille products, matching the colour to existing door and window frames is not a problem. All of our frames are available from your Diamond Grille fabricator in a full range of powder coated colours along with anodised finishes or decorative imaging.
All Diamond Grille products are custom built by your local fabricator, made to measure to suit your exact requirements.
Diamond Grille Security Screens are primarily designed for front door security. However they are suitable for a wide range of residential applications including the following:
Hinged Doors
Sliding Doors
Security Window Screens
Made from special tempered aluminium for greater strength and increased peace of mind.
Diamond Grille for custom-made sliding doors provides optimum protection and smooth operation.
Adjustment screws for rollers face inside the door out of an intruders reach.
Half door panels add to protection from the weather, pets and intruders.
Available in a range of pre-finished colours.
Security doors made from quality.
Diamond Grille can be fitted with the extra feature of a 3 Point Safety Lock.
Three interlocking security hinges deter even the most persistent intruder.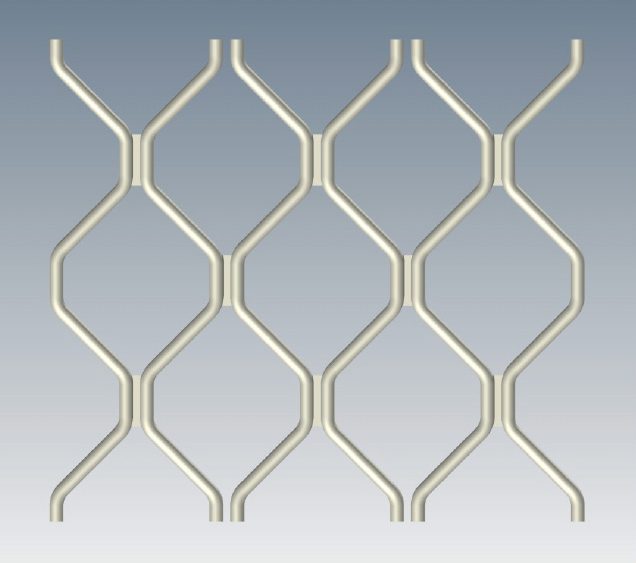 **The product images shown are for illustration purposes only and may not be an exact representation of the veri shades blinds product.**
Love it? Humm it. The bigger buy now pay later service. We offer Humm for all our products.
See what our customers are saying...


So happy with the service and quality. My panel glide suits my french doors and windows perfectly. The shutters in my bedrooms look amazing. Thank you to the team at Lakeview. Installed on time, everytime.
Megan Boardman


My shutters we installed yesterday = perfection. Love, love, love them!
100% recommend Lakeview Blinds.
Hillary Maccaruthur


Lakeview Blinds at Warners Bay put blinds in our new home. I am very happy with the service and the time we were told it would take. Thank you very much, it was just the last touch to making our home look great.
Christy Standen


This business provided me with contacts for an alternate product even though at this point, it did not involve a sale for them. I would definitely consider using them in the future for blind and shutter products.
Lyn Pritchard


I recommend Lakeview Blinds to all my friends and family. Each time I have a visitor they always complement the beautiful shutters in my house! You couldn't beat the service unless it was with the quality of the shutters! My daughter has just recently ordered some for her own house because she loved mine so much.
Linda Smith