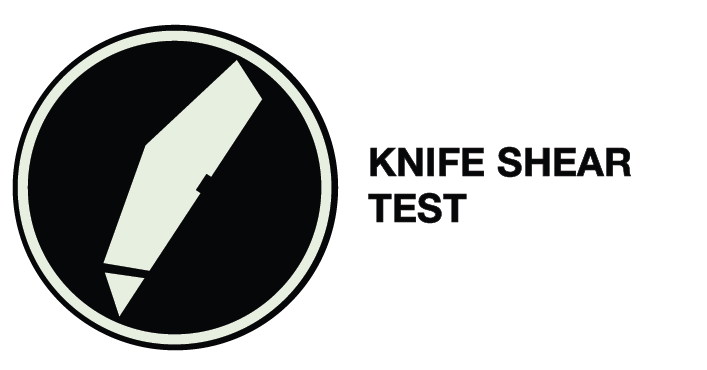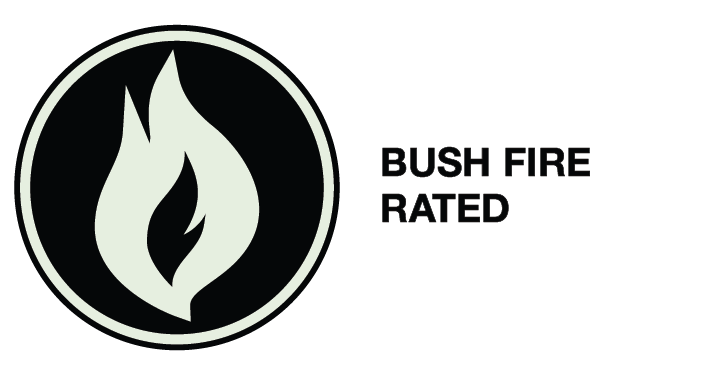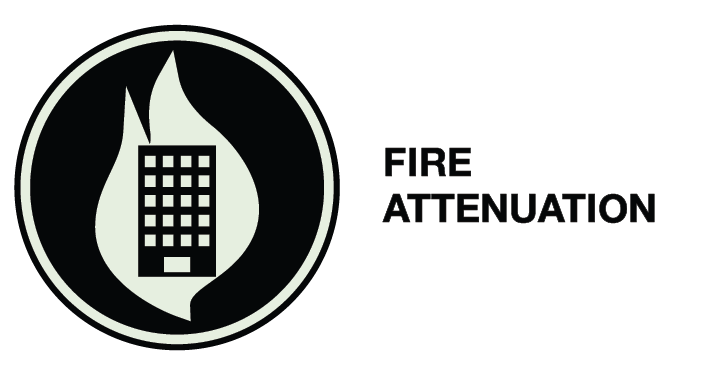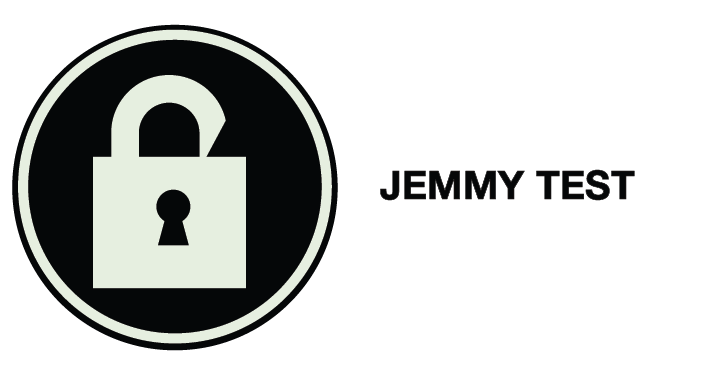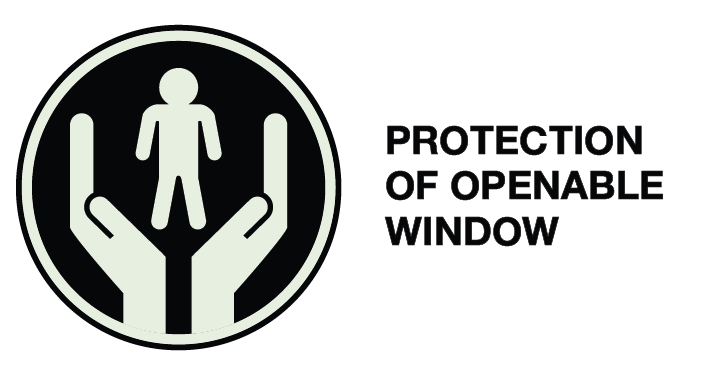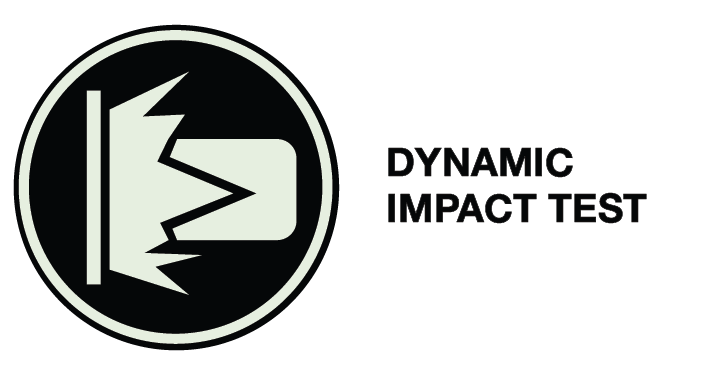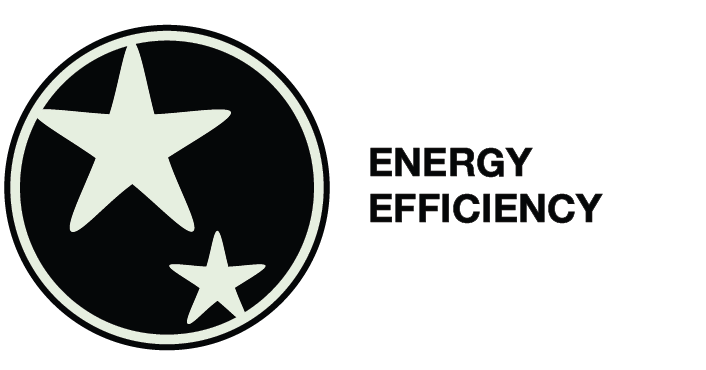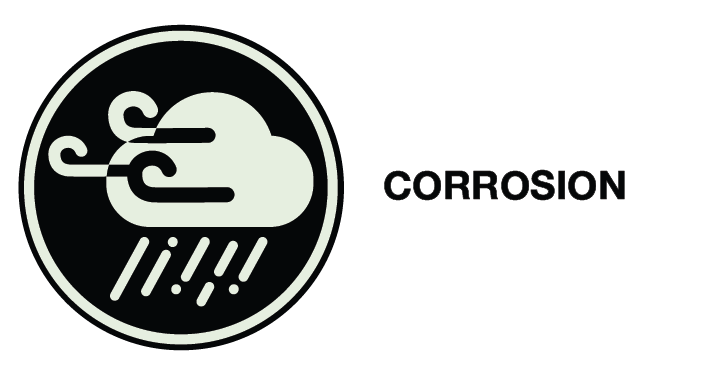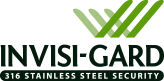 The finest quality aluminium security screens
Lakeview Blinds Awnings & Shutters provide the finest quality aluminium security screens that can fit any window of your choice. All of our products are made-to-measure and customised to suit your specific needs in and around your homes and businesses.
We offer modern and affordable security windows and aluminium security screens to ensure your domestic and commercial properties are protected to the highest degree. All of our security doors and products are made with the finest materials and workmanship to ensure perfection and a lifetime of security protection.
As a family owned and locally operated business in Newcastle, Maitland, Hunter Valley, Port Stephens and Central Coast, Lakeview Blinds Awnings & Shutters understand just how important your family's safety is. We offer complete peace of mind with our exceptional security window products that are manufactured to your specific requirements using Australia's premier security screen brand, Invisi-Gard. Whether you need secure protection at your home for you and your family or at your business, we are the experts to call.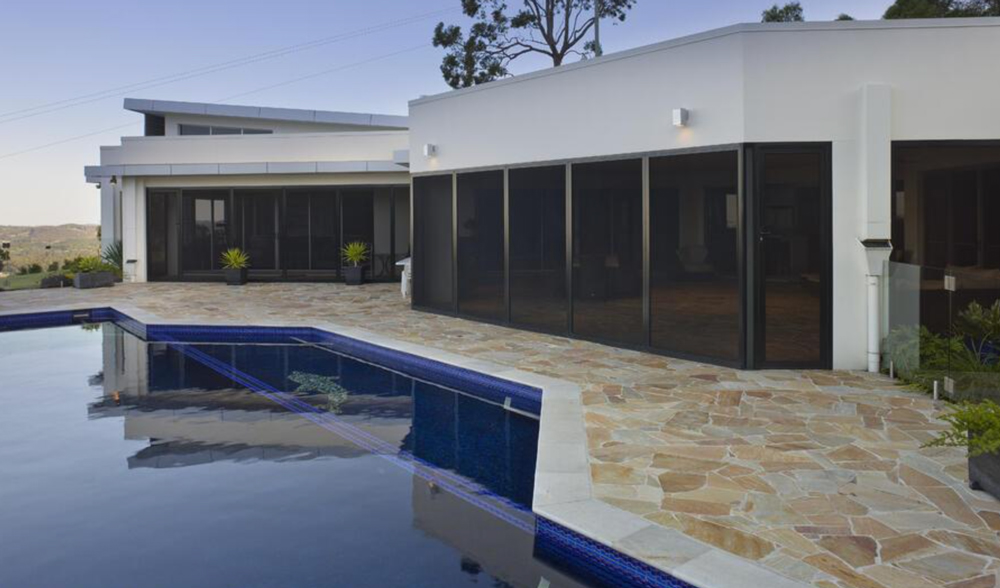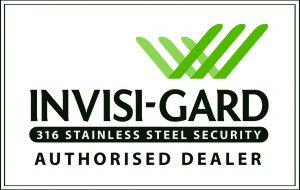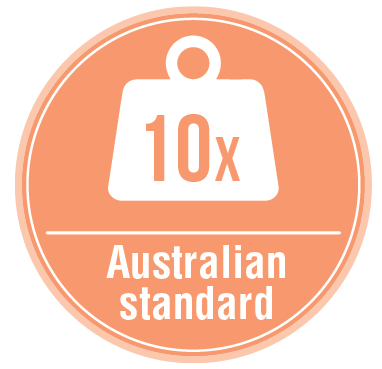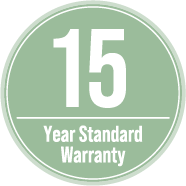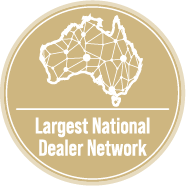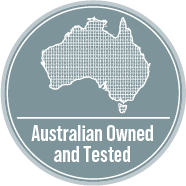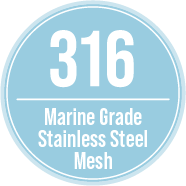 All Our Security Windows use Invisi-Gard 316
Stainless Steel Security Screens
Invisi-Gard is the premium security screen solution offering 10 x the strength of the Australian Standard
Is 100% Australian designed and manufactured
The market leader for over 45 years
Uses high tensile 316 marine grade stainless steel mesh - sets the world standard for quality, precision and longevity
Is supported by a 15 year standard warranty
Invisi-Gard security doors and screens are without question the best investment for your family's safety.
We put our Invisi-Gard range through rigorous testing conditions in independent testing facilities to ensure our products are tested to not just meet, but exceed Australian Standards.
Fixed Mesh Window Screens
Invisi-Gard Fixed Window Security Screens combine the proven strength and security of 316 Marine Grade Stainless Steel Mesh with extruded aluminium perimeter framing to create a security window screen that looks great whilst providing excellent security.
Incorporating the unique patented EGP Retention System, Invisi-Gard Fixed Windows Security Screens can be custom manufactured to fit many brands and styles of window and can be ordered with or without midrails.
316 Marine Grade Stainless Steel Mesh is used in all Invisi-Gard Stainless Steel Security Products and it is because of this Marine Grade Stainless Steel that Invisi-Gard out performs all other stainless steel security products when it comes to corrosion resistance.
Our Invisi-Gard Window Screens also provide the added benefit of a fall prevention screen, which enables windows to be open more than 125mm enhancing air flow and natural ventilation.
The Invisi-Gard fall prevention screens are tested and comply with the National Construction Code for the Protection of Openable Windows.
Security + Fall Prevention = Invisi-Gard!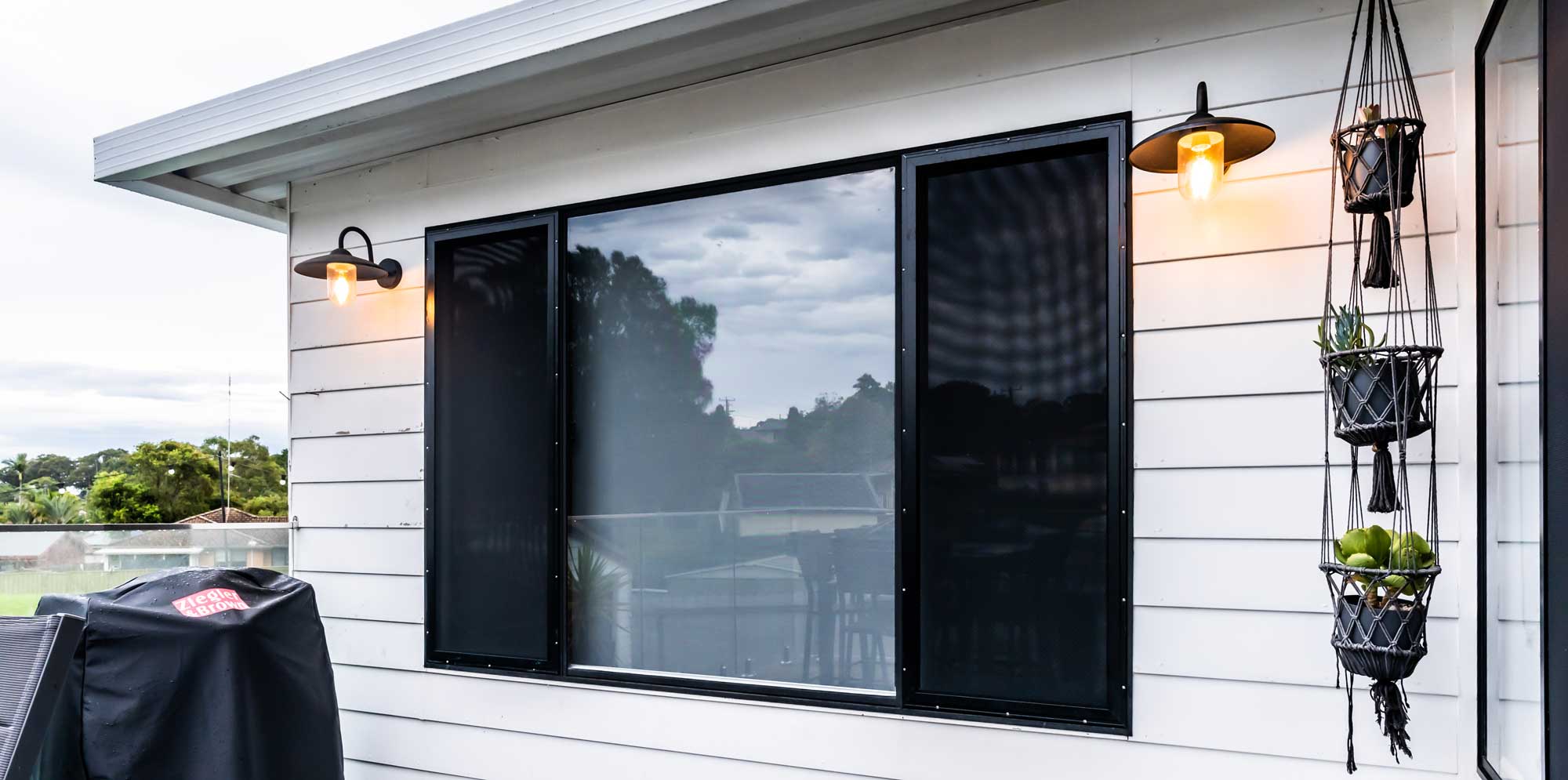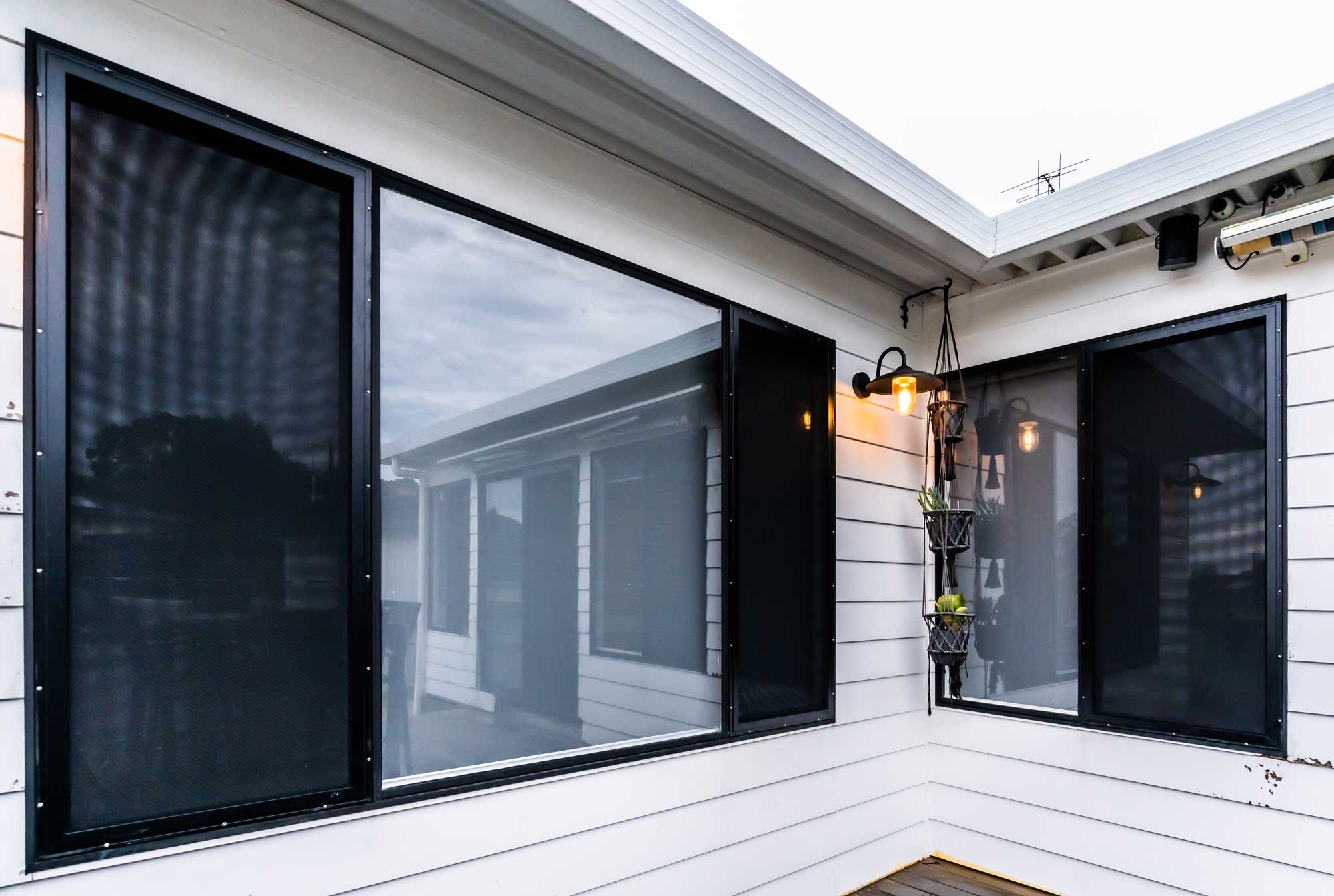 Invisi-Gard Comparison Chart

| | | |
| --- | --- | --- |
| Infill / Mesh Thickness (mm) | 0.3 | 0.8 |
| Aperture Size (mm) | 1.2 x 1.2 | 1.6 x 1.6 |
| Ventilation / Open Area | 63% | 44% |
| Warranty | 2 years | 15 years |
| Exceeds 250N / 25kg Force | | |
| Angle of View | 160° | 160° |
| Insect Protection | | |
| NATA Tested & Certified | | |
| Protection of Openable Window (AS5203) | | |
| Child Fall Prevention Screen | | |
| Knife Sher Test (AS5041 & AS5039) | | |
| Dynamic Impact Test (AS5041 & AS5039) | | |
| Jemmy Test (AS5041 & AS5039) | | |
| Fire Attenuation (AS1530.4) | | |
| Bushfire Rated (AS3959) | | |
| Cyclonic Impact Rated | | |
Love it? Humm it. The bigger buy now pay later service. We offer Humm for all our products.
**The product images shown are for illustration purposes only and may not be an exact representation of the veri shades blinds product.**
See what our customers are saying...


So happy with the service and quality. My panel glide suits my french doors and windows perfectly. The shutters in my bedrooms look amazing. Thank you to the team at Lakeview. Installed on time, everytime.
Megan Boardman


My shutters we installed yesterday = perfection. Love, love, love them!
100% recommend Lakeview Blinds.
Hillary Maccaruthur


Lakeview Blinds at Warners Bay put blinds in our new home. I am very happy with the service and the time we were told it would take. Thank you very much, it was just the last touch to making our home look great.
Christy Standen


This business provided me with contacts for an alternate product even though at this point, it did not involve a sale for them. I would definitely consider using them in the future for blind and shutter products.
Lyn Pritchard


I recommend Lakeview Blinds to all my friends and family. Each time I have a visitor they always complement the beautiful shutters in my house! You couldn't beat the service unless it was with the quality of the shutters! My daughter has just recently ordered some for her own house because she loved mine so much.
Linda Smith