A stylish addition to any home or business, Auto Lock Arm Awnings help block out the sun with simple operation qualities. Lakeview Blinds Awnings & Shutters manufacture all our Auto Lock Arm Awnings in a range of fabrics including acrylic, canvas and the highly popular Sunscreen Mesh.
They are a cost effective way of adding privacy to your Newcastle, Maitland, Hunter Valley, Port Stephens and Central Coast properties as they will cover your entire window when fully extended. They can also be positioned to control light coming into your property.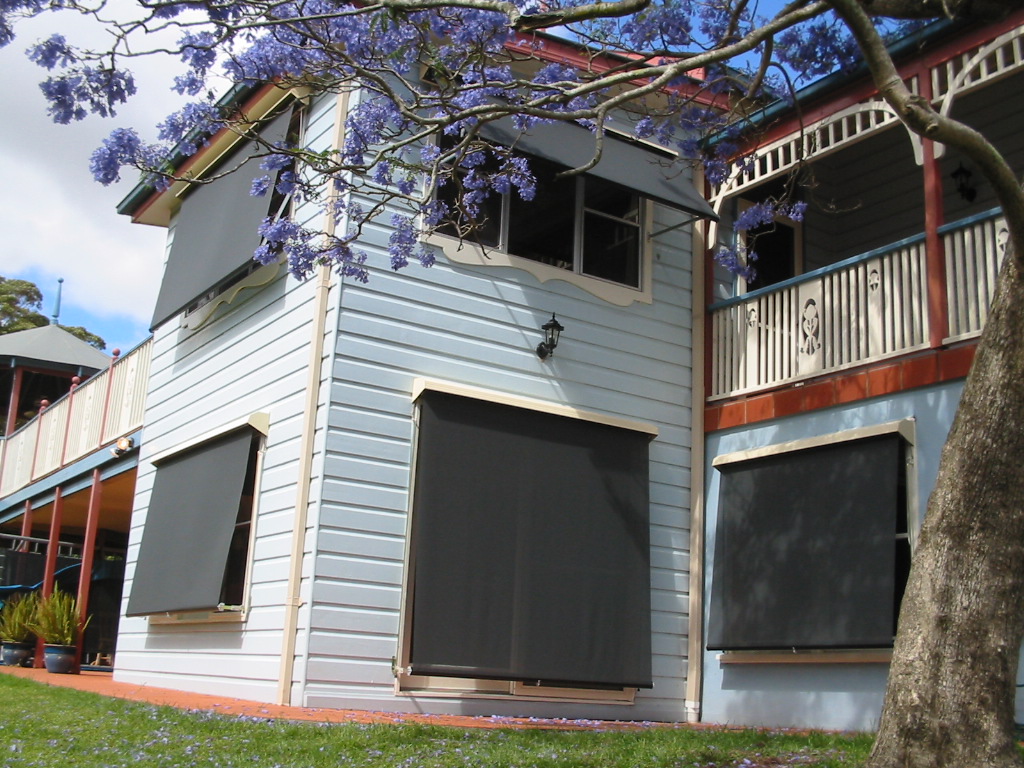 Colour Charts should only be used as a guide to the colour range and for the difference between colours. Colours often appear differently on different screens or monitors. Please always confirm your colour choice by sighting the colour swatches available in-store before making a final decision.
Love it? Humm it. The bigger buy now pay later service. We offer Humm for all our products.
See what our customers are saying...


So happy with the service and quality. My panel glide suits my french doors and windows perfectly. The shutters in my bedrooms look amazing. Thank you to the team at Lakeview. Installed on time, everytime.
Megan Boardman


My shutters we installed yesterday = perfection. Love, love, love them!
100% recommend Lakeview Blinds.
Hillary Maccaruthur


Lakeview Blinds at Warners Bay put blinds in our new home. I am very happy with the service and the time we were told it would take. Thank you very much, it was just the last touch to making our home look great.
Christy Standen


This business provided me with contacts for an alternate product even though at this point, it did not involve a sale for them. I would definitely consider using them in the future for blind and shutter products.
Lyn Pritchard


I recommend Lakeview Blinds to all my friends and family. Each time I have a visitor they always complement the beautiful shutters in my house! You couldn't beat the service unless it was with the quality of the shutters! My daughter has just recently ordered some for her own house because she loved mine so much.
Linda Smith