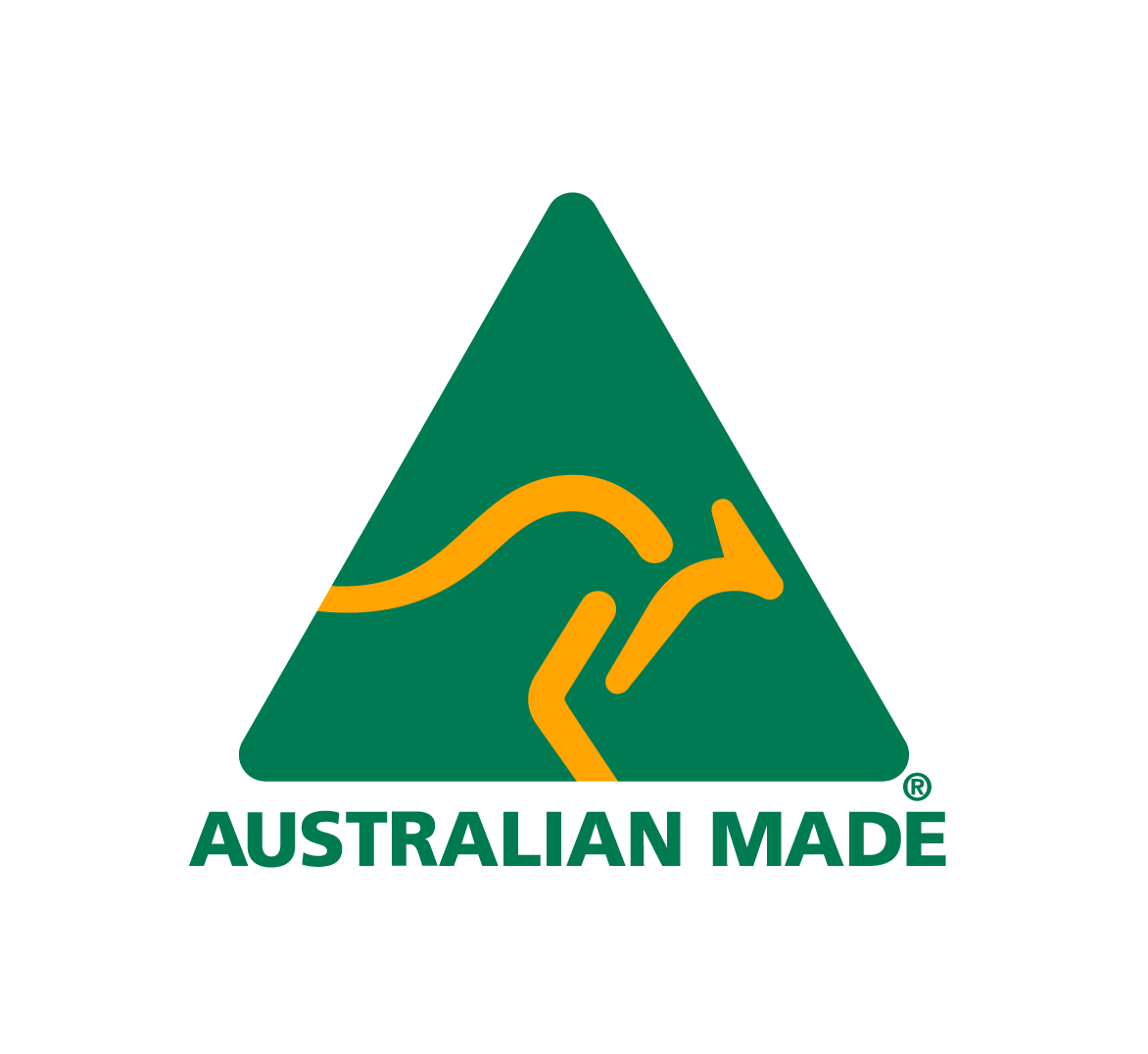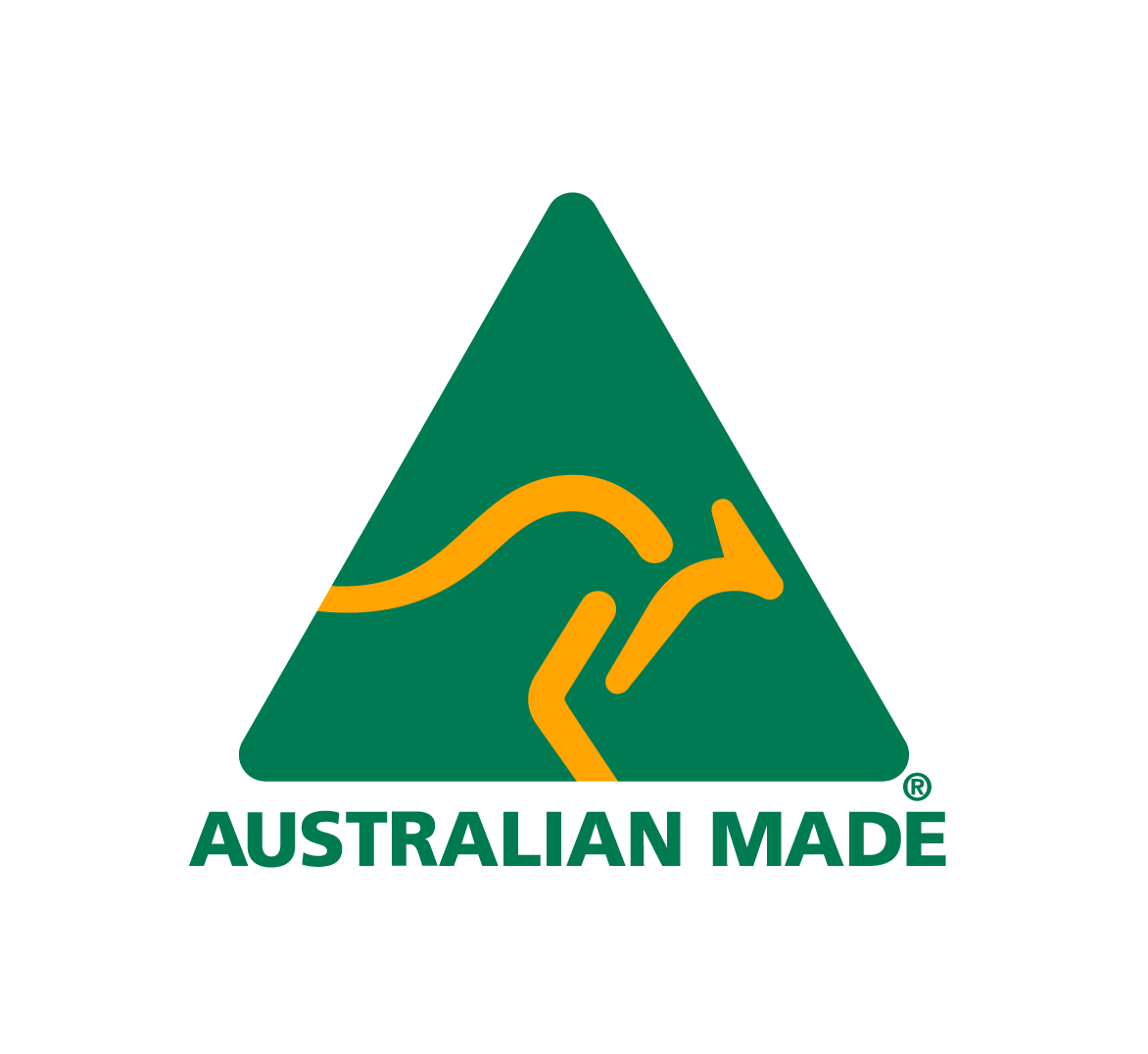 A stylish addition to any home or business, Lock Arm Awnings help block out the sun with simple operation qualities. Lakeview Blinds Awnings & Shutters manufacture all our Auto Lock Arm Awnings in a range of fabrics including acrylic, canvas and the highly popular Sunscreen Mesh.
They are a cost effective way of adding privacy to your Newcastle, Maitland, Hunter Valley, Port Stephens and Central Coast properties as they will cover your entire window when fully extended. They can also be positioned to control light coming into your property.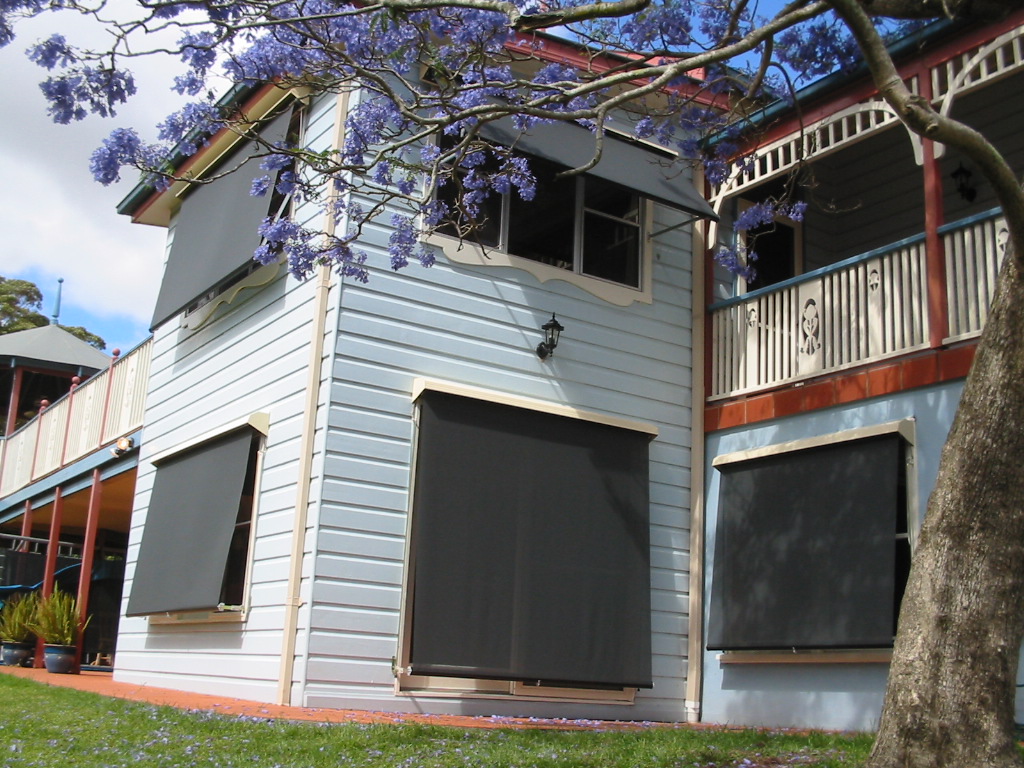 **The product images shown are for illustration purposes only and may not be an exact representation of the displayed product.**
View our entire range of Awning fabrics!
With so many fabrics to choose from, there is sure to be something for everyone. Browse our collections below.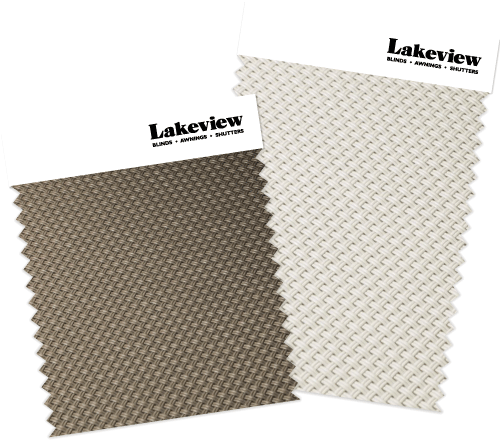 Love it? Humm it. The bigger buy now pay later service. We offer Humm for all our products.
**The product images shown are for illustration purposes only and may not be an exact representation of the displayed product.**
See what our customers are saying...


Great experience from beginning to end. Communicated well, timeframes all kept, price good. The installer was very friendly. Highly recommend.
Cath Dunlop


Very happy with the two triple locking security door screens that they supplied and installed and the installer did a great job and very courteous
Bernd Sasse


So happy with the service and quality. My panel glide suits my french doors and windows perfectly. The shutters in my bedrooms look amazing. Thank you to the team at Lakeview. Installed on time, everytime.
Megan Boardman


We asked for a quote, the sales rep came to our home and quoted on the spot. We already had several blinds from Lakeview, and wanted the same quality. The installation date was met and the actual installation was hassle free.
Anne Smart


Great service. Great quality product. No fuss and nice people to deal with. Highly recommend.
Jack Besider


My shutters we installed yesterday = perfection. Love, love, love them!
100% recommend Lakeview Blinds.
Hillary Maccaruthur


Lakeview Blinds at Warners Bay put blinds in our new home. I am very happy with the service and the time we were told it would take. Thank you very much, it was just the last touch to making our home look great.
Christy Standen


This business provided me with contacts for an alternate product even though at this point, it did not involve a sale for them. I would definitely consider using them in the future for blind and shutter products.
Lyn Pritchard


I recommend Lakeview Blinds to all my friends and family. Each time I have a visitor they always complement the beautiful shutters in my house! You couldn't beat the service unless it was with the quality of the shutters! My daughter has just recently ordered some for her own house because she loved mine so much.
Linda Smith