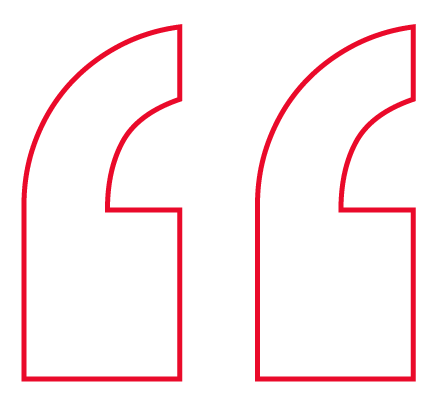 I recommend Lakeview Blinds to all my friends and family.
Each time I have a visitor they always complement the beautiful shutters in my house!
A lovely young girl by the name of Sam came to my house early November and quoted shutters for my whole house. I shopped around a little however, Sam provided the better service right from the first day so I decided to go ahead. This expectation of service was further met by Peter, an installer, who came and did the check measure, "measure twice cut once" as Sam mentioned when she did the quote.
Two weeks earlier than the mentioned turn around I received a call and was booked in for installation within the next week. Peter came out to install and as I mentioned you couldn't beat the service unless it was with the quality of the shutters!
My daughter has just recently ordered some for her own house because she loved mine so much.
Linda Smith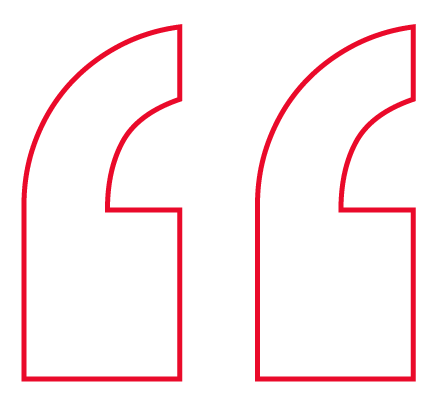 Tricky installation for external Ziptrak blinds over a large span. Glad we used Lakeview. Installers experience resulted in a top quality installation. From quote to installation very happy.
Richard Wallis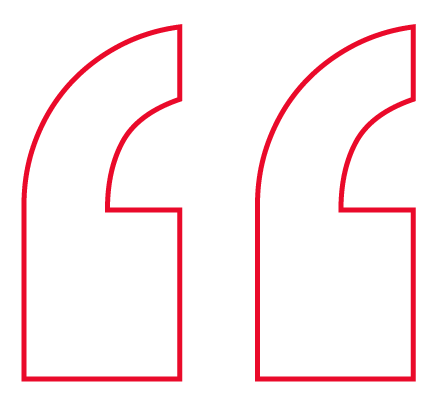 We recently had a Ziptrak Awning professionally installed on our back deck, and we were thoroughly impressed with the quality of construction and the installation process. The Awning was definitely worth the investment, and we expect it to endure for years to come. Without a doubt, I wholeheartedly recommend Lakeview for their exceptional service.
Peter Kutas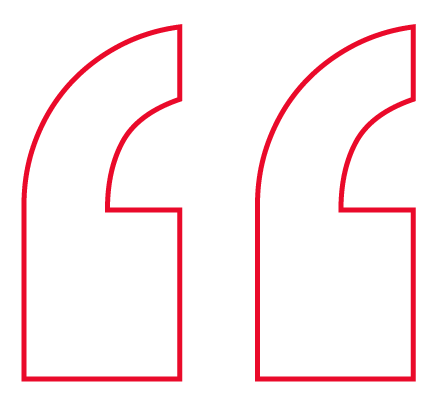 We had a custom made awning made to go over a back door & bedroom window where the weather would come in. Pleased to say it has kept the rain off & survived a hail storm.
Madalen Baltussen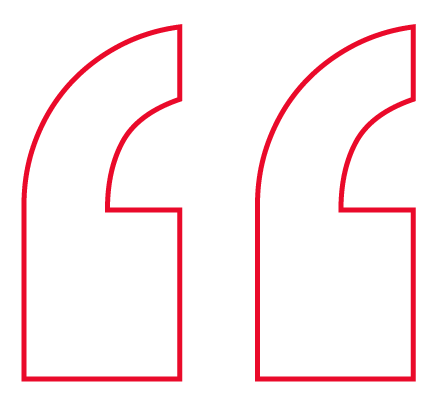 Thankyou to Lakeview for their excellent service for installation of six awnings. the process from quotation to installation went efficiently and smoothly. The Admin staff in the office were friendly and helpful. a delightful assessor was very helpful with advice on style and color as she provided the quote. The end product for our home is enhancement of style which blends with the house and provides shade and privacy. well done team
Lyn Kramer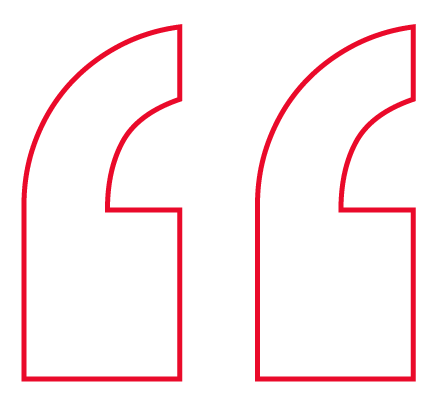 I am so very happy with my new awnings, they look great. The service was great. Not just person who measured them and the person who installed but also the office staff were incredible, very friendly and reliable. Thankyou Lakeview Blinds and Awnings.
Beryl Isberg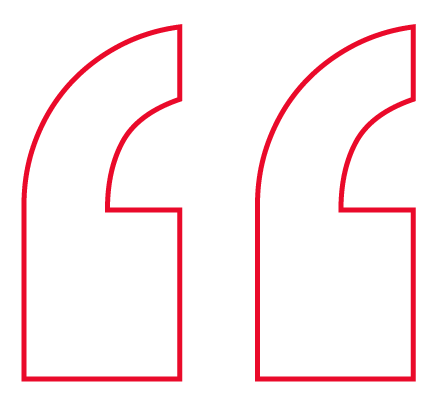 Great price and great service. We used Lakeview to supply and install a new security door and awnings to two windows. We had no issues with supply or installation and 6 months later are still very happy.
Charlotte Popiski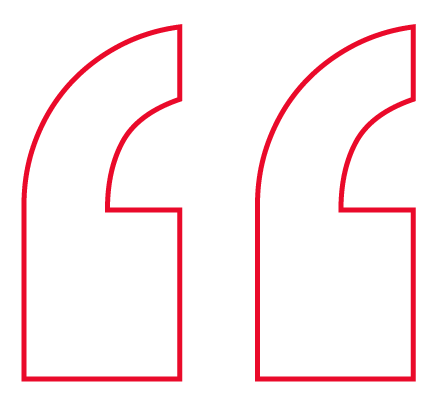 The shade blinds we purchased are everything we hoped they would be, as was advised by the salesperson.
We did have to wait for installation but we're told up front of the timing.
All in all a very positive experience start to finish
Julie Pearson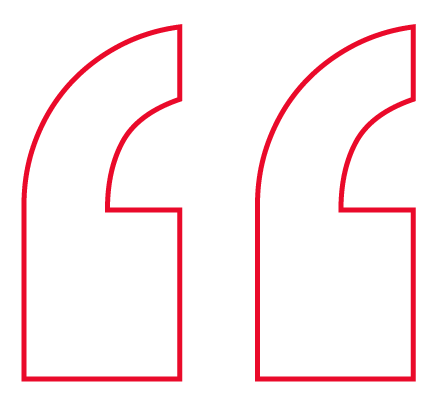 Lakeview installed Roller Blinds at our Unit in Nelson Bay and also shutters. They were courteous, professional and reasonably priced. We were very happy with the installation
Jim Warland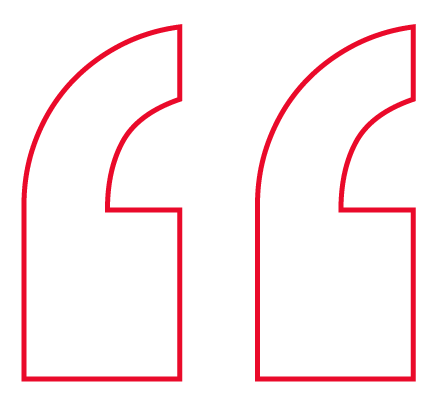 We`ve just had Verticals installed in two bedrooms. From start to finish everything was top notch & we were treated with the utmost respect by everyone. Being old codger this much appreciated.
Dave Thomas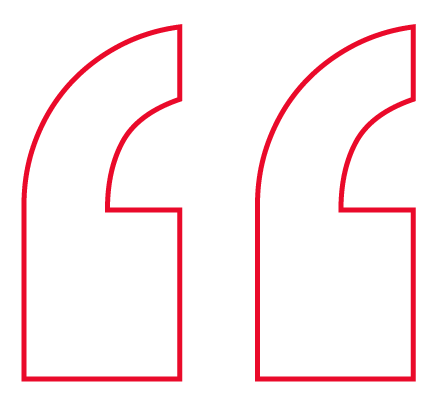 Very happy with out plantation shutters. From getting our quote, following up on quote, show room, install, follow up phone call. Great customer service and communication throughout our process.
Kathy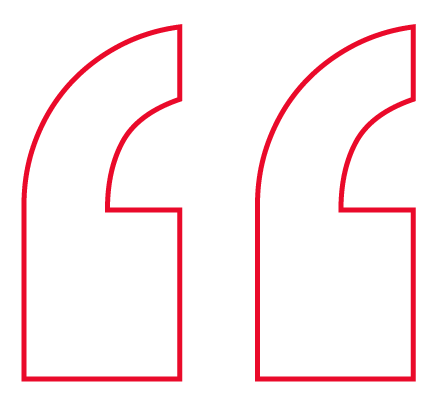 Lakeview Blinds installed our shutters and found the service was efficient and professional. Would recommend.
Alex Bormans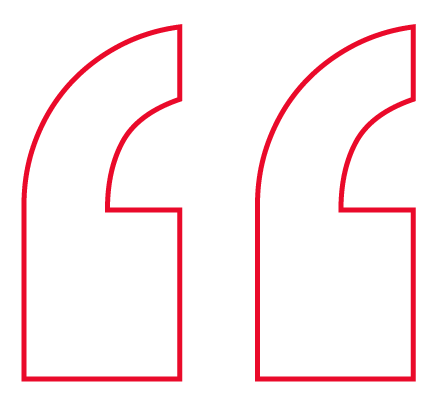 So happy with the service and quality. My panel glide suits my french doors and windows perfectly. The shutters in my bedrooms look amazing.
Thank you to the team at Lakeview. Installed on time everytime.
Megan Boardman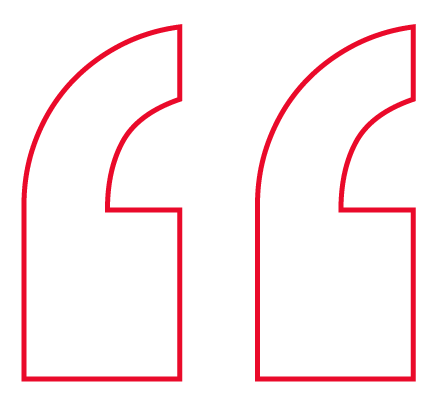 Shutters we installed yesterday = perfection. Love, love, love them! 100% recommend Lakeview Blinds.
Hillary Maccaruthur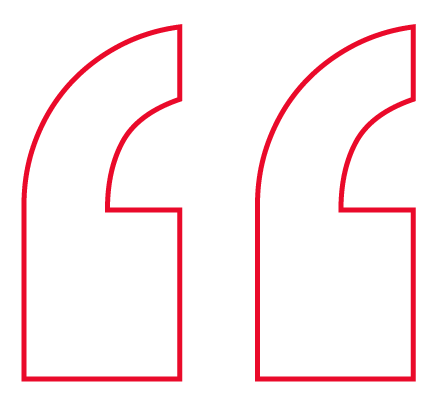 Lakeview Blinds at Warners Bay installed blinds in our new home. We were very happy with the service and the time we were told it would take for them to be made.
Thank you very much, it was the last touches to making our home look great.
Christy Standen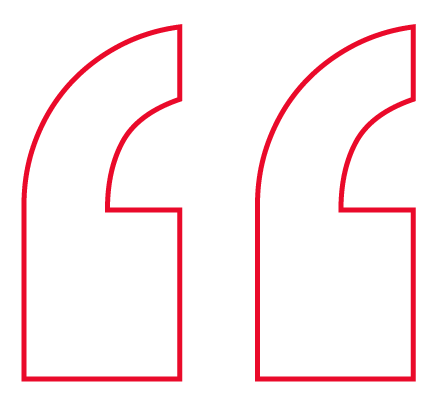 This business provided me with contacts for an alternate product, even though at this point, it did not involve a sale for them.
I would definitely consider using them in the future for blind and shutter products.
Lyn Pritchard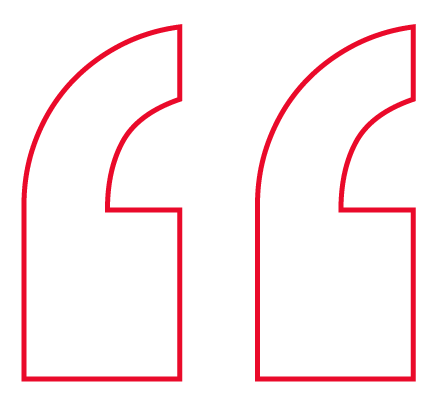 Lakeview Blinds were very prompt and professional. They saw what was needed and put in a rush order for me. I would highly recommended them.
Dale Phillips