Contact us, we're here to help!
Visit our Warners Bay store, and check out the extensive Lakeview Blinds Awnings & Shutters range of blinds, rollers, security doors and screens. We promise to keep your domestic and commercial properties private and safe all year round, whilst adding a touch of style to your local businesses and homes.
To book your private consultation and to discuss our high quality products and the finest installations, give us a call or send us your measurements via our online form today!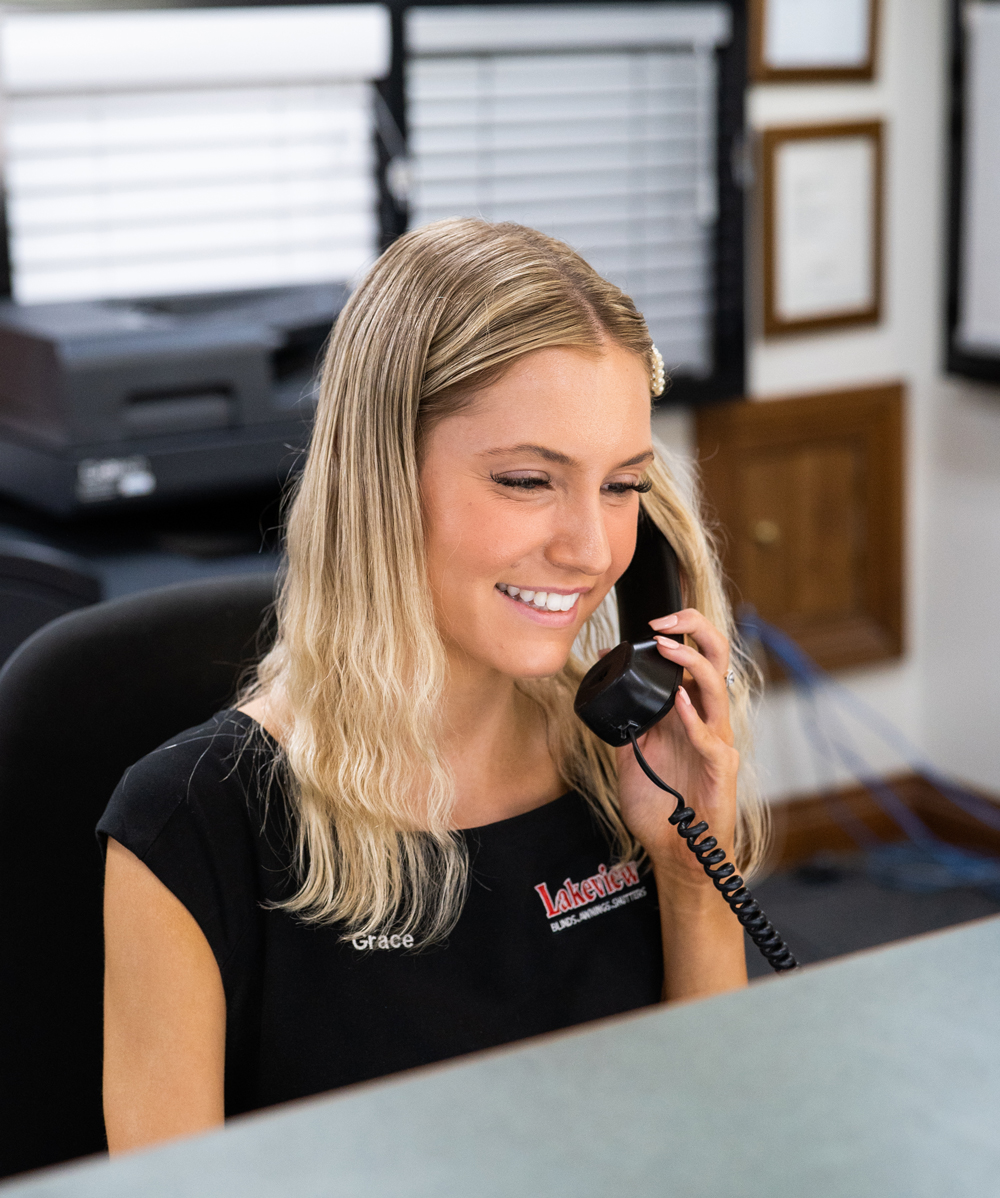 Warners Bay (Head Office)
Unit 5, 305 Hillsborough Rd,
Warners Bay, NSW 2282, Australia
Monday to Friday: 8:30am - 5:00pm
Saturday: 9:00am - 2:00pm
Sunday: Closed
Master Builders: 410028559
Do you need advice, technical information or repair assistance? We are happy to assist with any questions you may have regarding Lakeview Blinds Awnings & Shutters products and solutions. Please complete the form below and we will be in contact with you shortly.