Our Deluxe PVC Shutters give you ultimate control of light, temperature, noise, and privacy & make a great first impression to your home or business place. Shutters are the best way to keep your rooms cool in summer, warm in winter or to bring a lovely new light to your place.
Your homes and businesses are amongst your biggest investments so Lakeview Blinds Awnings & Shutters carefully help you select products that are designed to last for a lifetime. We offer casual to elegant or traditional to contemporary, style shutters. Enhancing the beauty of your home or commercial place. To be certain our clients will be 100% satisfied, we use the best materials and employ the most dedicated staff at our local family business.
With competitive pricing, durability and versatility, Deluxe PVC Shutters are a great solution for many internal areas.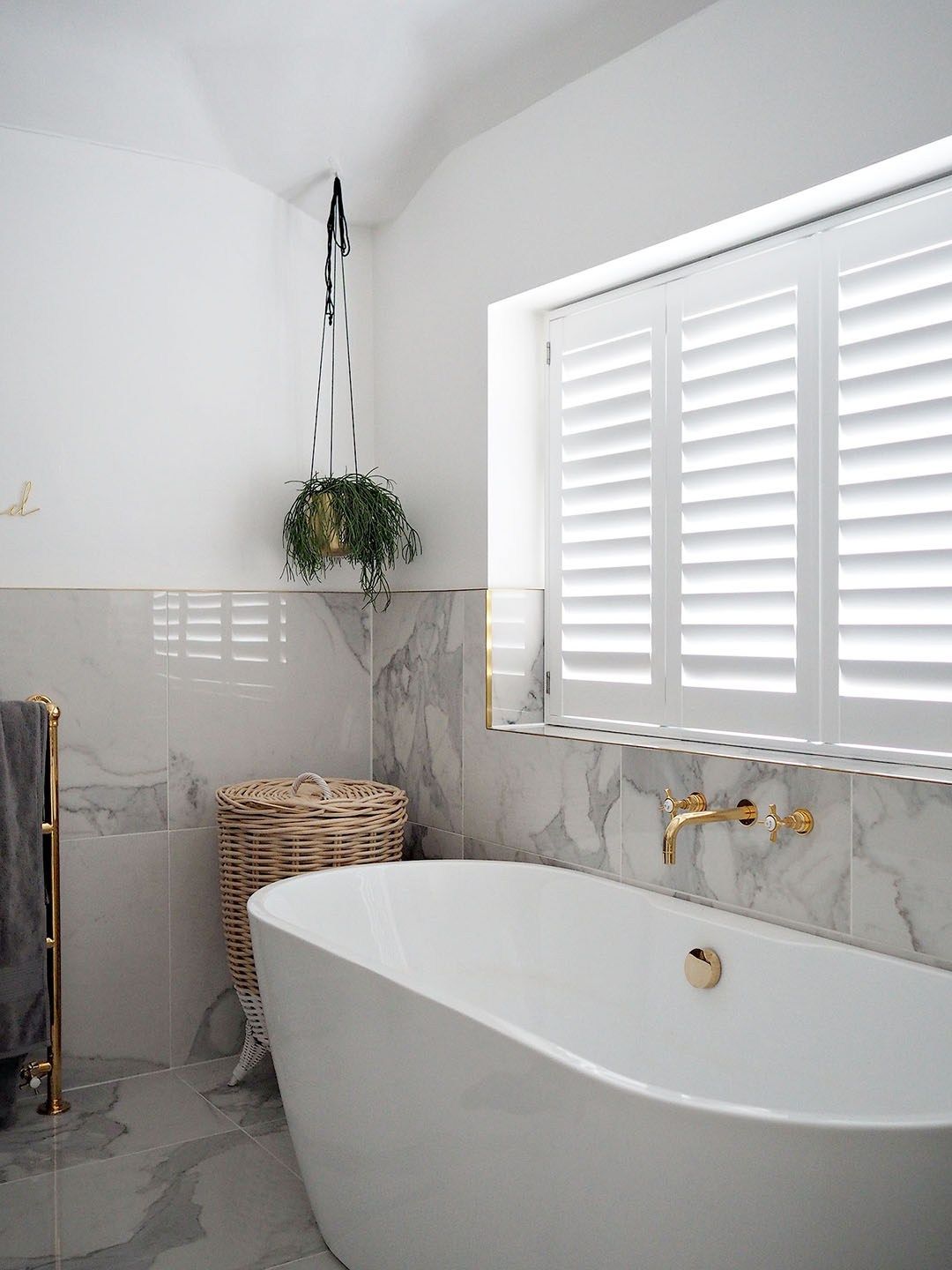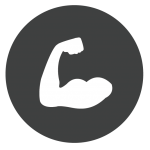 All louvers, stiles, as well as some rails are supplied with aluminium reinforcing, therefore ensuring your PVC panels remain structurally sound for years to come.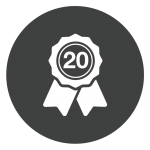 With a 20 year warranty, you will have complete peace of mind in the quality and comfort of your PVC shutters.
Excellent Thermal Resistance
PVC Shutters have a high factor of thermal resistance. This thermal resistance is largely thanks to the hollows in each panel. The air gap internally assists in preventing heat transference through the panel and into your home.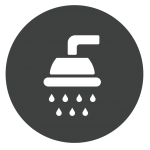 Perfect for indoor wet areas
Made from a material that is not susceptible to moisture means PVC Shutters are the perfect choice for wet areas including bathrooms, laundries and kitchens. The shutters can be installed with stainless steel hinges to avoid any possibility of corrosion or rust caused by moisture.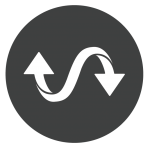 No cupping, twisting or warping
PVC Shutters are extremely durable and is not subject to cupping, twisting or warping that is inherent with timber products.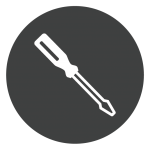 Versatile installation options
With the large range of louverframe and post types, PVC shutters are suitable for any window or door opening. These shutters can suit bi-fold or track sliding applications while bay or corner posts can be added to cater for those hard to fit windows.
Customised Shapes
We can create custom made Deluxe PVC Shutters to suit any special shaped window in your house. Just contact us for a free measure and quote.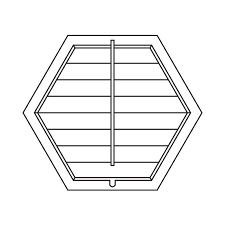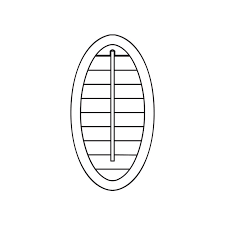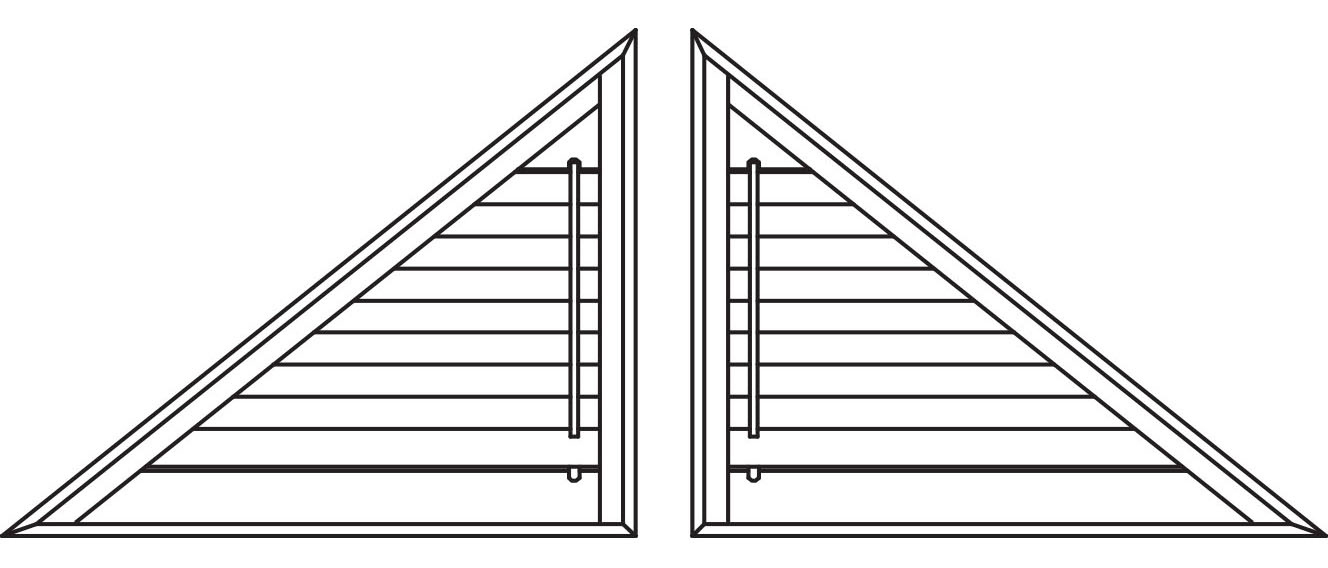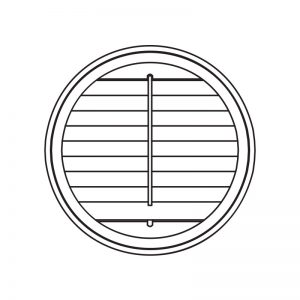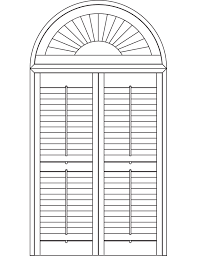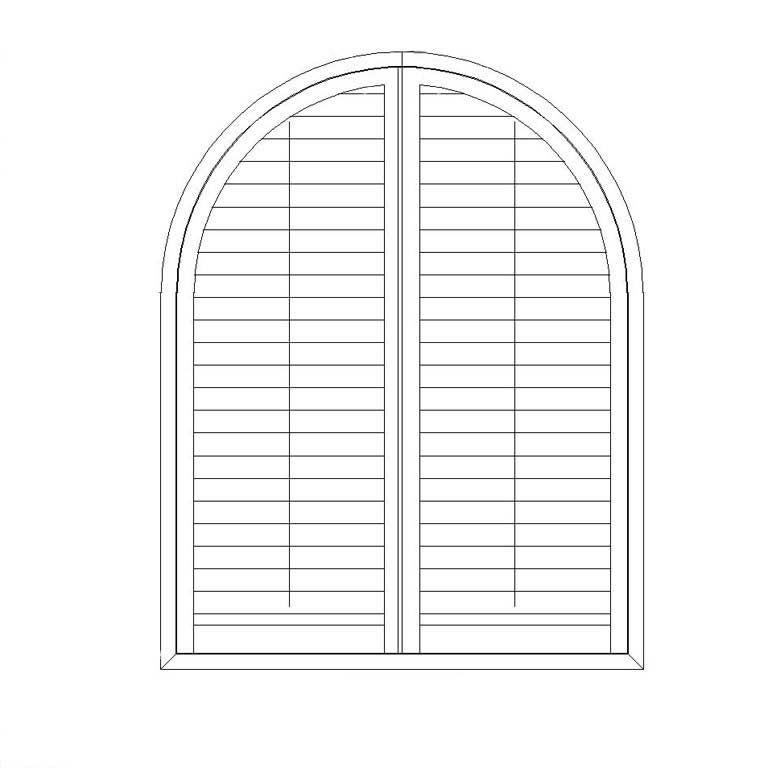 Colour Charts should only be used as a guide to the colour range and for the difference between colours. Colours often appear differently on different screens or monitors. Please always confirm your colour choice by sighting the colour swatches available in-store before making a final decision.












Love it? Humm it. The bigger buy now pay later service. We offer Humm for all our products.
**The product images shown are for illustration purposes only and may not be an exact representation of the displayed product.**
See what our customers are saying...


Great experience from beginning to end. Communicated well, timeframes all kept, price good. The installer was very friendly. Highly recommend.
Cath Dunlop


Very happy with the two triple locking security door screens that they supplied and installed and the installer did a great job and very courteous
Bernd Sasse


So happy with the service and quality. My panel glide suits my french doors and windows perfectly. The shutters in my bedrooms look amazing. Thank you to the team at Lakeview. Installed on time, everytime.
Megan Boardman


We asked for a quote, the sales rep came to our home and quoted on the spot. We already had several blinds from Lakeview, and wanted the same quality. The installation date was met and the actual installation was hassle free.
Anne Smart


Great service. Great quality product. No fuss and nice people to deal with. Highly recommend.
Jack Besider


My shutters we installed yesterday = perfection. Love, love, love them!
100% recommend Lakeview Blinds.
Hillary Maccaruthur


Lakeview Blinds at Warners Bay put blinds in our new home. I am very happy with the service and the time we were told it would take. Thank you very much, it was just the last touch to making our home look great.
Christy Standen


This business provided me with contacts for an alternate product even though at this point, it did not involve a sale for them. I would definitely consider using them in the future for blind and shutter products.
Lyn Pritchard


I recommend Lakeview Blinds to all my friends and family. Each time I have a visitor they always complement the beautiful shutters in my house! You couldn't beat the service unless it was with the quality of the shutters! My daughter has just recently ordered some for her own house because she loved mine so much.
Linda Smith