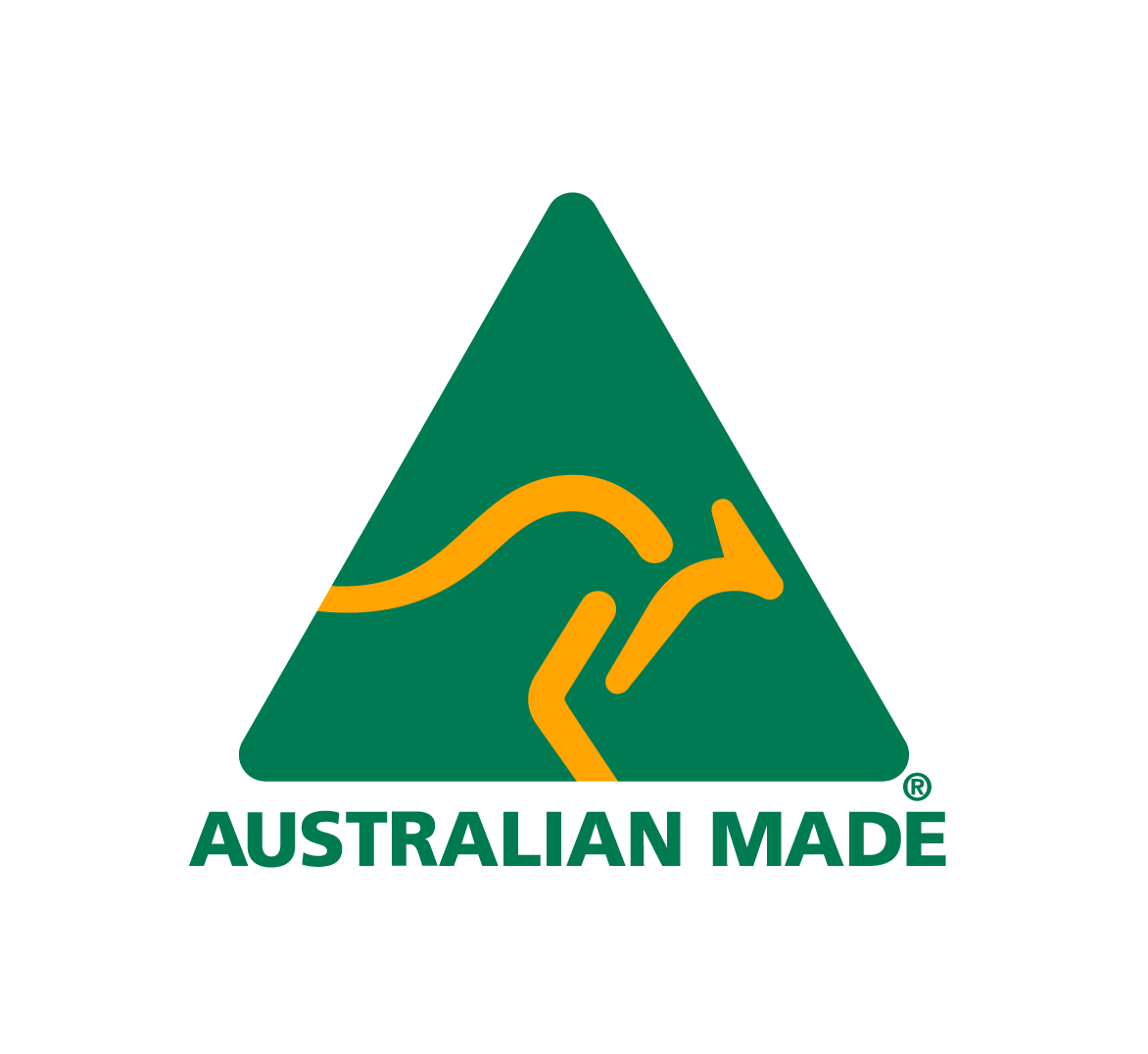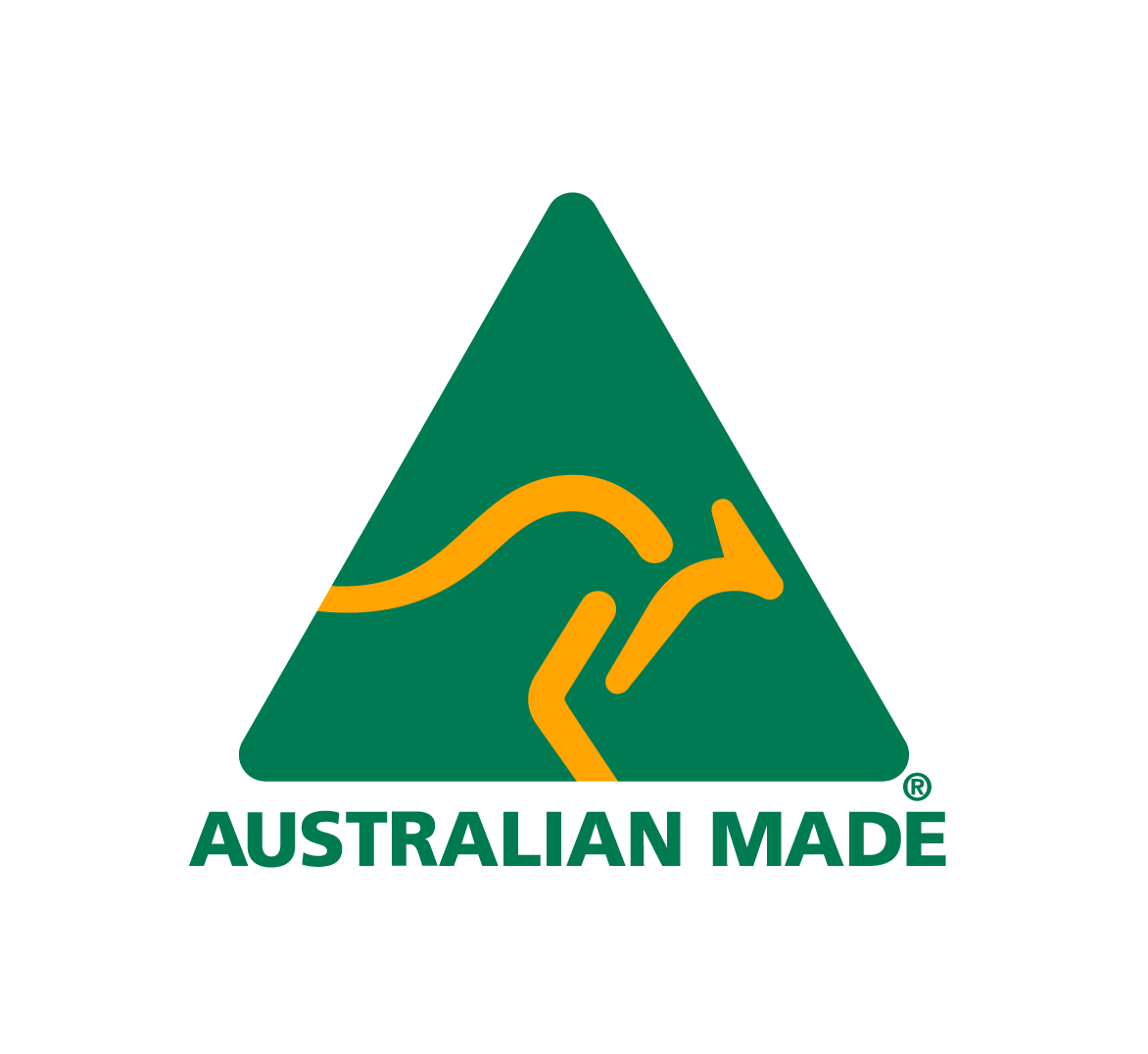 Contemporary, stylish curtains designed with you in mind.

Lakeview Blinds, Awnings & Shutters is the best leading Blinds manufacturer and supplier in Newcastle and Central Coast areas. Lakeview Blinds can help you add style to your windows and large openings with the popular S-fold Curtains. The flowing fabrics create a ripple effect and softens your windows perfectly. Our expert agent can visit you at your home or business across Newcastle, Maitland, Hunter Valley, Port Stephens and Central Coast with a selection of fabrics and samples.
To ensure that our clients will be 100% satisfied, we use the best materials and the most dedicated staff at our local family business.
Whether you're looking for Awnings, Blinds, Shutters, PVC Shutters & Security Doors & Windows for your home or commercial place contact us today for a free estimate.
Where
Wide windows and large openings
Sliding or Bifold doors
Layer over Roller and Roman blinds for a luxurious effect.
Why
Modern version of traditional curtains
Slimline track profile for aesthetic appeal
High quality European componentry
Flowing fabric creates a ripple effect and softens the window perfectly.
Facts
Fabrics are available in a wide range of
on trend colours to suit any décor
Curtains can stack to the left or right, or be centre opening
To elongate the room - install curtains above the window/door, giving the appearance of higher ceilings.
Proudly manufactured in Australia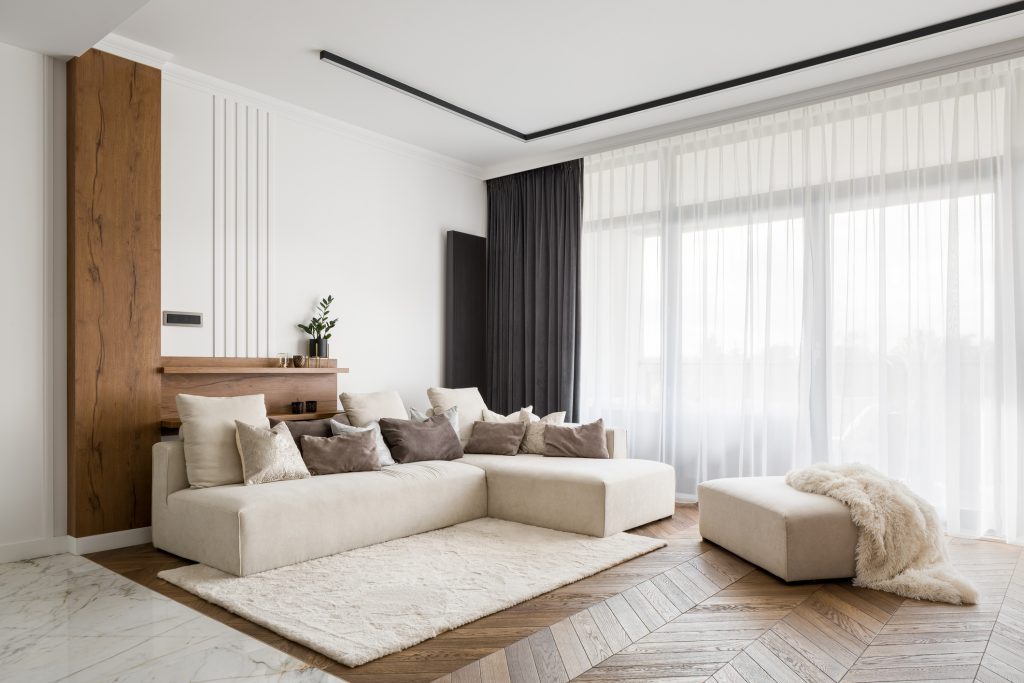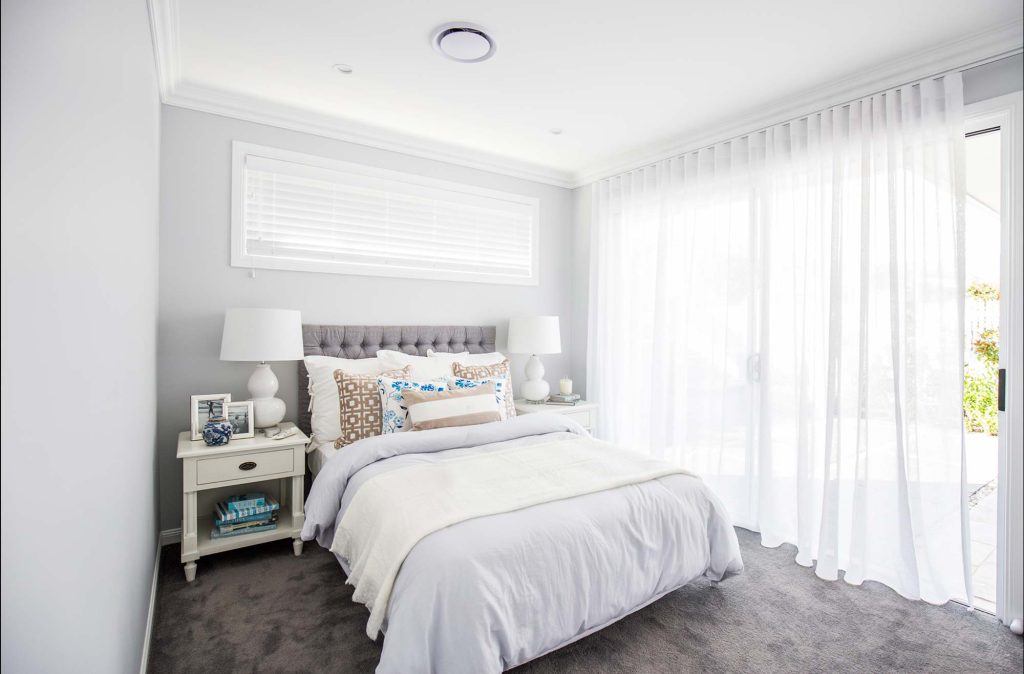 **The product images shown are for illustration purposes only and may not be an exact representation of the displayed product.**
Click below to view full swatches.
Colour Charts should only be used as a guide to the colour range and for the difference between colours. Colours often appear differently on different screens or monitors. Please always confirm your colour choice by sighting the colour swatches available in-store before making a final decision.
Love it? Humm it. The bigger buy now pay later service. We offer Humm for all our products.
A contemporary and stylish take on the traditional curtain, let Lakeview Blinds bring your windows to life with the popular S-Fold Curtains. Manufactured in Australia with high quality European componentry, the flowing fabrics of the S-Fold Curtains create a ripple effect and will soften the atmosphere of your home.
With an extensive colour range of fabrics available and the option of double brackets to support both a sheer and opaique curtain, giving you the flexbility to control the light intensity. The S-Fold Curtains are the ideal option for any space.
**The product images shown are for illustration purposes only and may not be an exact representation of the displayed product.**
See what our customers are saying...


Great experience from beginning to end. Communicated well, timeframes all kept, price good. The installer was very friendly. Highly recommend.
Cath Dunlop


Very happy with the two triple locking security door screens that they supplied and installed and the installer did a great job and very courteous
Bernd Sasse


So happy with the service and quality. My panel glide suits my french doors and windows perfectly. The shutters in my bedrooms look amazing. Thank you to the team at Lakeview. Installed on time, everytime.
Megan Boardman


We asked for a quote, the sales rep came to our home and quoted on the spot. We already had several blinds from Lakeview, and wanted the same quality. The installation date was met and the actual installation was hassle free.
Anne Smart


Great service. Great quality product. No fuss and nice people to deal with. Highly recommend.
Jack Besider


My shutters we installed yesterday = perfection. Love, love, love them!
100% recommend Lakeview Blinds.
Hillary Maccaruthur


Lakeview Blinds at Warners Bay put blinds in our new home. I am very happy with the service and the time we were told it would take. Thank you very much, it was just the last touch to making our home look great.
Christy Standen


This business provided me with contacts for an alternate product even though at this point, it did not involve a sale for them. I would definitely consider using them in the future for blind and shutter products.
Lyn Pritchard


I recommend Lakeview Blinds to all my friends and family. Each time I have a visitor they always complement the beautiful shutters in my house! You couldn't beat the service unless it was with the quality of the shutters! My daughter has just recently ordered some for her own house because she loved mine so much.
Linda Smith