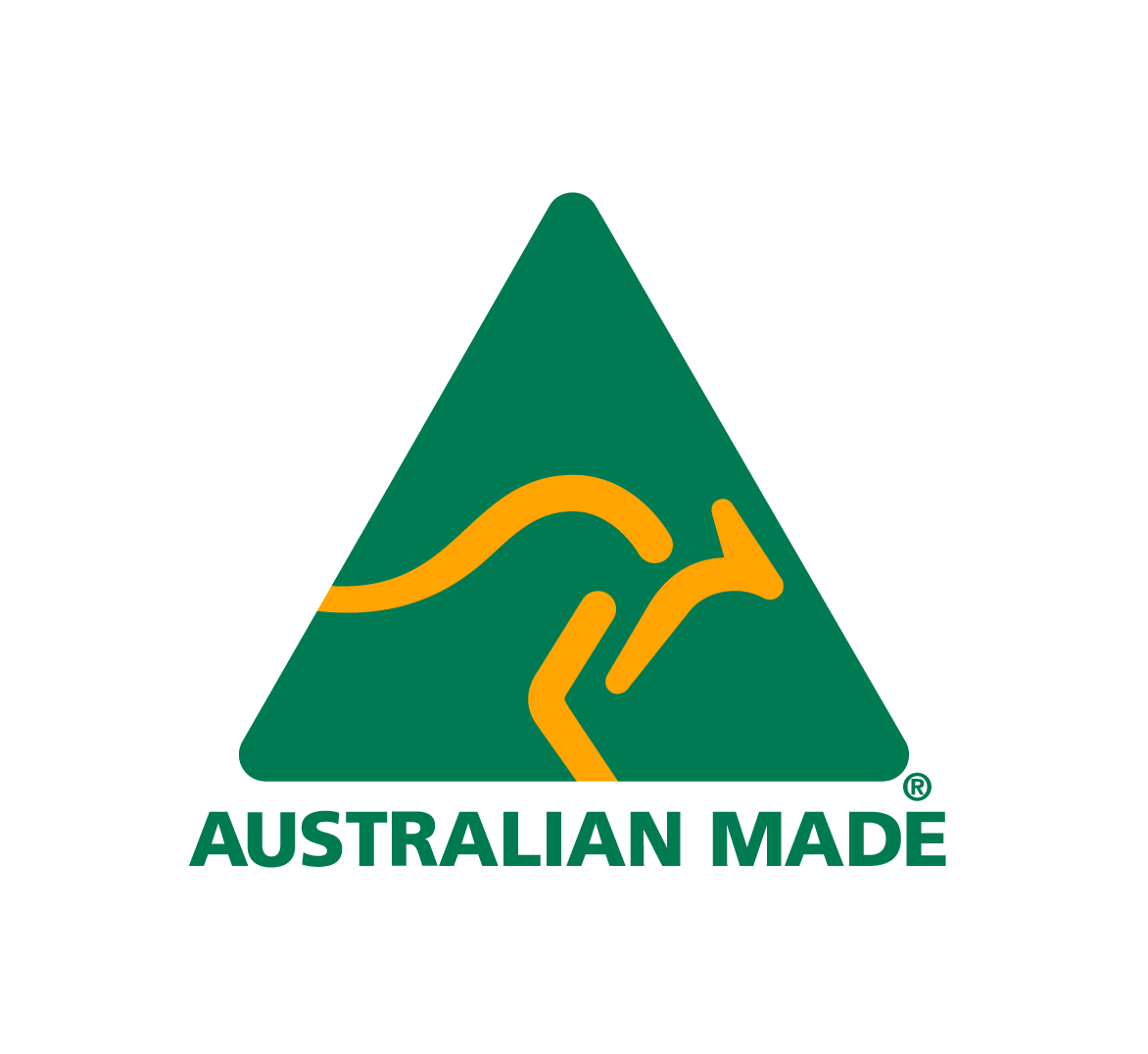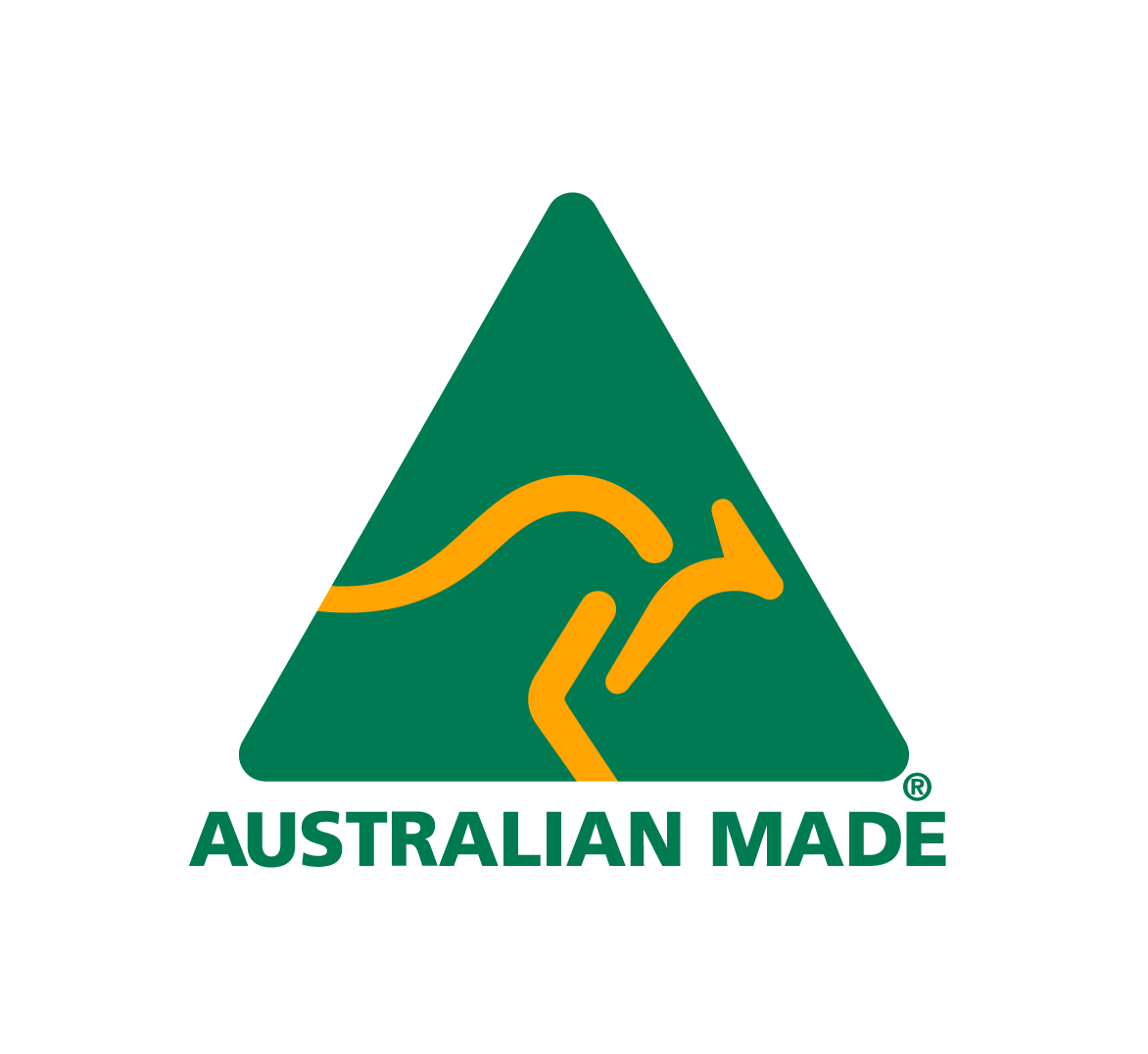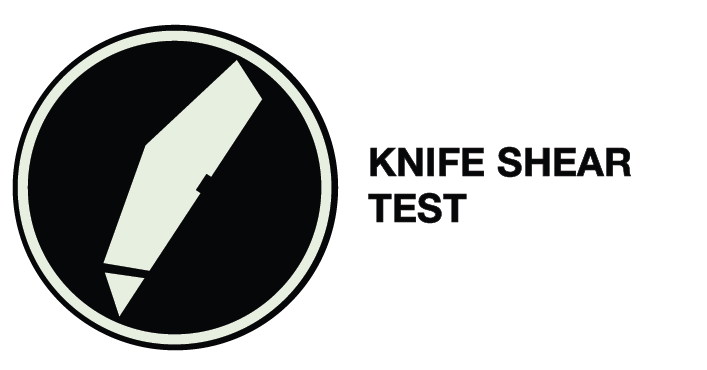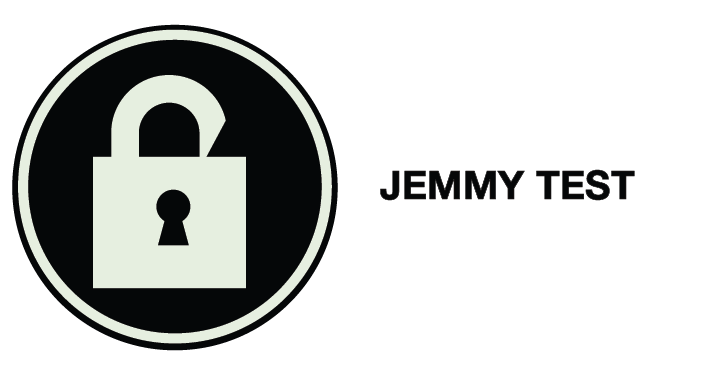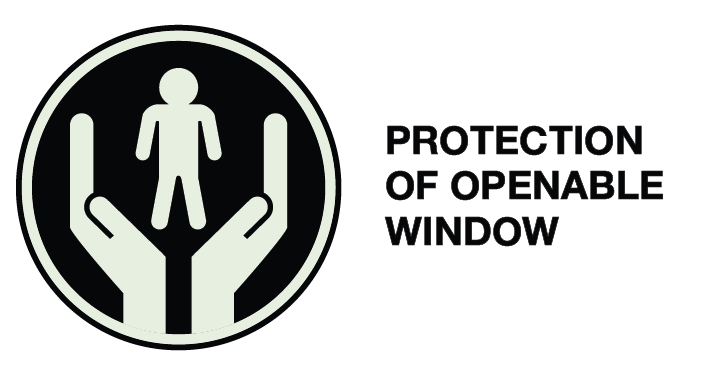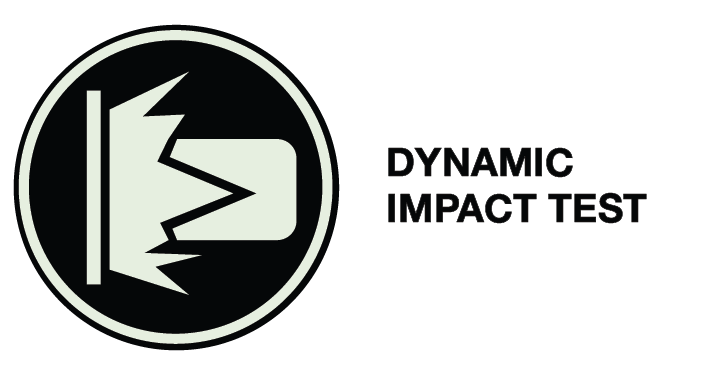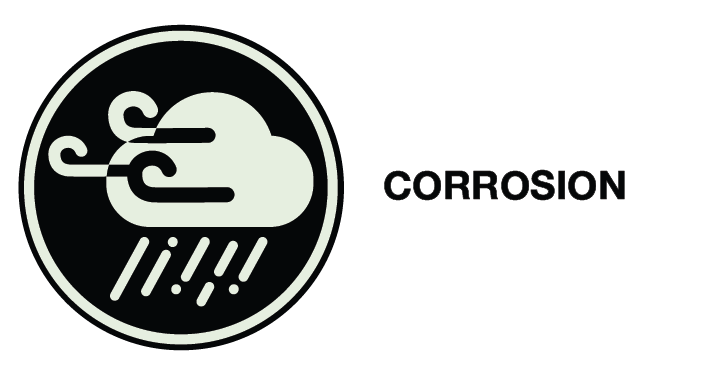 PERFGUARD™ is a strong physical and visual barrier, thereby minimising the chances of forced entry into your home or business. With unobstructed visual access and an aesthetically pleasing finish. Its modern design provides a sleek, unique look for any home. With no intrusive bars or old-fashioned grilles, its design embraces the very essence of modern simplicity. The PERFGUARD™ Mesh System is a built from a durable 1.6 mm thick sheet of perforated aluminium therfore, corrosion resistant.
Aluminium Perforated Mesh System
The system is corrosion resistant, providing security strength and durability. Made of 1.6mm thick aluminium mesh that is perforated and tested to Australian Standard AS5039.
Additonally, PERFGUARD™ is Suitable for both commercial and residential applications, it can also be powder-coated in a variety of colours.
Aluminium Perforated Mesh System
Complies with Australian standard AS5039
1.6mm thick aluminium mesh is corrosion resistant
Powder-coated in a variety of colours to match your decor
Suitable for both residential and commercial applications
Custom made to your requirements
Perforated and powder coated
Excellent clarity of vision - ensuring an aesthetically pleasing result
Tested to Australian Standard AS5039:
Our PERFGUARD™ window grille, hinged security door all passed or satisfies the following:
Dynamic Impact Test
Pull Test
Jemmy Test
Knife Shear Test
Probe Test
Product warranty is for 7 years from the date of product installation. The warranty applies to the original purchaser, providing that product care and maintenance recommendations have been adhered to due the period.
Your PERFGUARD™ Security System will require regular maintenance to remove contaminants caused by pollution, industry, salt and climatic conditions. Regular maintenance with "PowaWash" is required to comply with your PERFGUARD™ 7 year warranty.
Abrasive cleaners and harsh detergents are not recommended as these can scratch or damage the surface area.
Hinged Security Doors
Sliding Security Doors

Security Window Screens

Patio Enclosures
Privacy Screens
Decorative Wall Panels
Sun Screens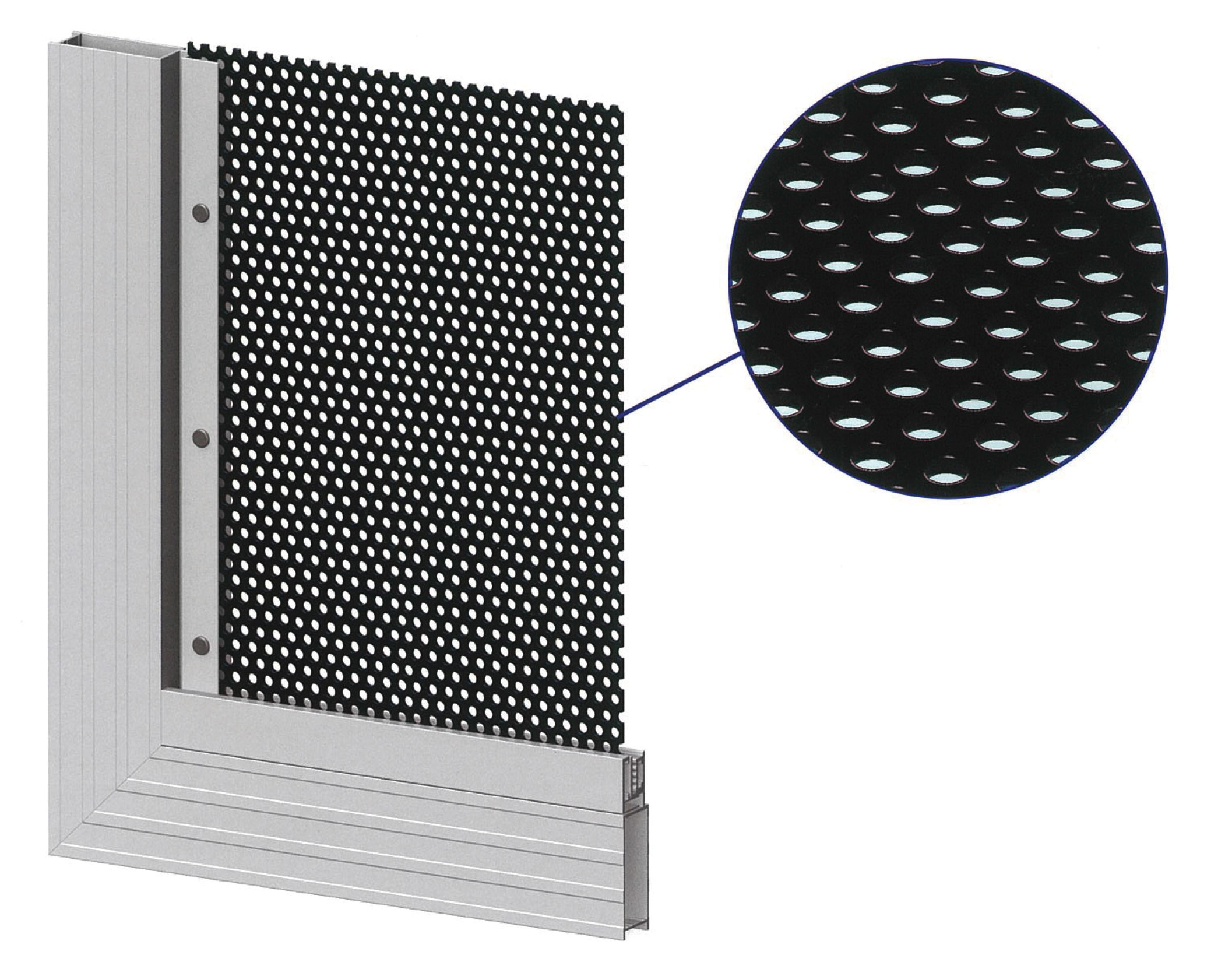 **The product images shown are for illustration purposes only and may not be an exact representation of the displayed product.**
Colour Selections - Standard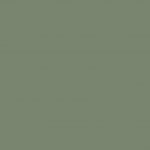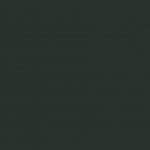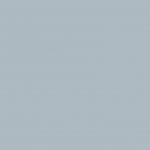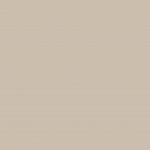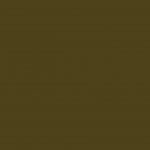 Colour Selections - Premium
Western red cedar & powder coat colour options are available for an additional price.
Colour Charts should only be used as a guide to the colour range and for the difference between colours. Colours often appear differently on different screens or monitors. Please always confirm your colour choice by sighting the colour swatches available in-store before making a final decision.
Love it? Humm it. The bigger buy now pay later service. We offer Humm for all our products.
See what our customers are saying...


Great experience from beginning to end. Communicated well, timeframes all kept, price good. The installer was very friendly. Highly recommend.
Cath Dunlop


Very happy with the two triple locking security door screens that they supplied and installed and the installer did a great job and very courteous
Bernd Sasse


So happy with the service and quality. My panel glide suits my french doors and windows perfectly. The shutters in my bedrooms look amazing. Thank you to the team at Lakeview. Installed on time, everytime.
Megan Boardman


We asked for a quote, the sales rep came to our home and quoted on the spot. We already had several blinds from Lakeview, and wanted the same quality. The installation date was met and the actual installation was hassle free.
Anne Smart


Great service. Great quality product. No fuss and nice people to deal with. Highly recommend.
Jack Besider


My shutters we installed yesterday = perfection. Love, love, love them!
100% recommend Lakeview Blinds.
Hillary Maccaruthur


Lakeview Blinds at Warners Bay put blinds in our new home. I am very happy with the service and the time we were told it would take. Thank you very much, it was just the last touch to making our home look great.
Christy Standen


This business provided me with contacts for an alternate product even though at this point, it did not involve a sale for them. I would definitely consider using them in the future for blind and shutter products.
Lyn Pritchard


I recommend Lakeview Blinds to all my friends and family. Each time I have a visitor they always complement the beautiful shutters in my house! You couldn't beat the service unless it was with the quality of the shutters! My daughter has just recently ordered some for her own house because she loved mine so much.
Linda Smith