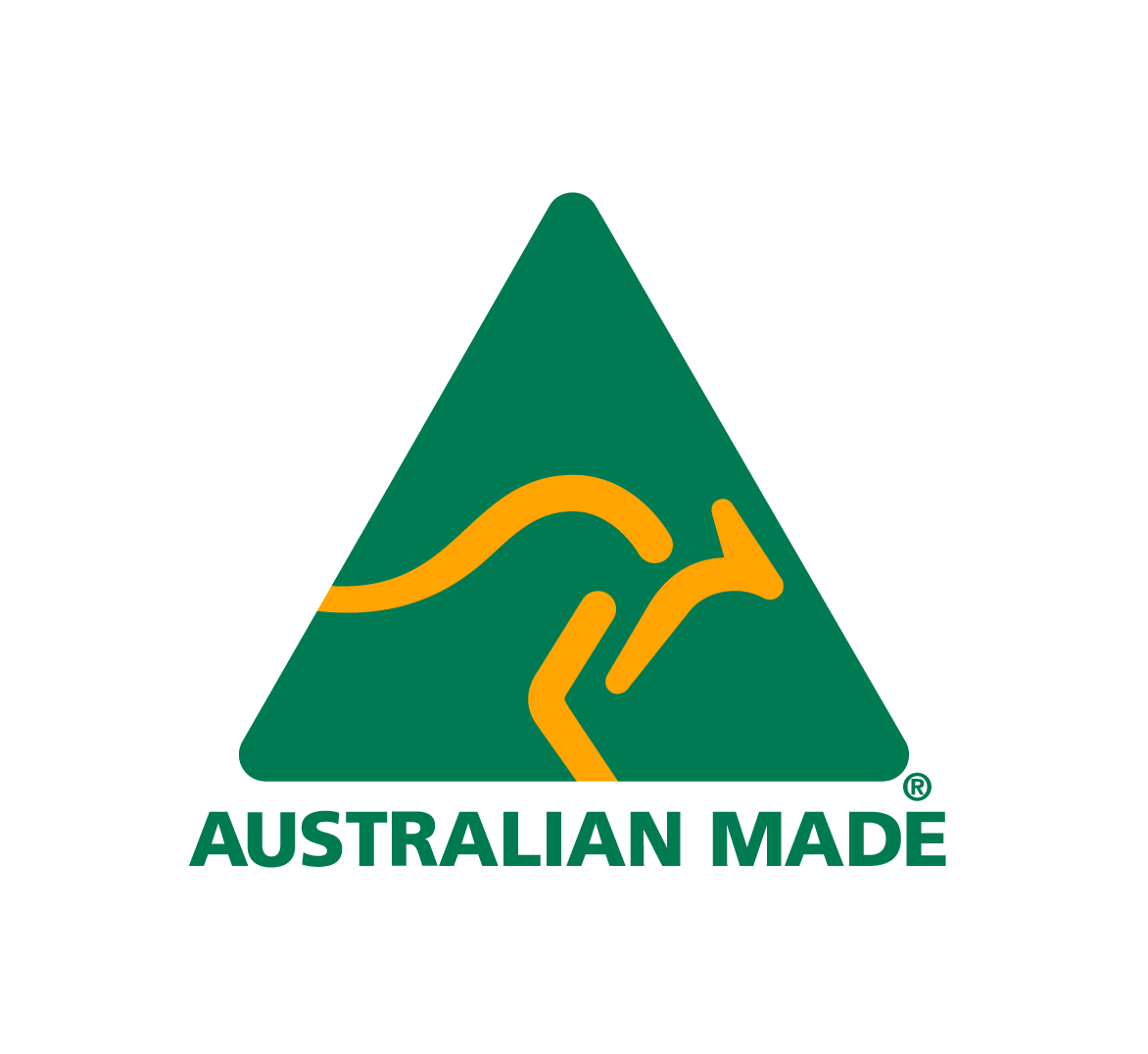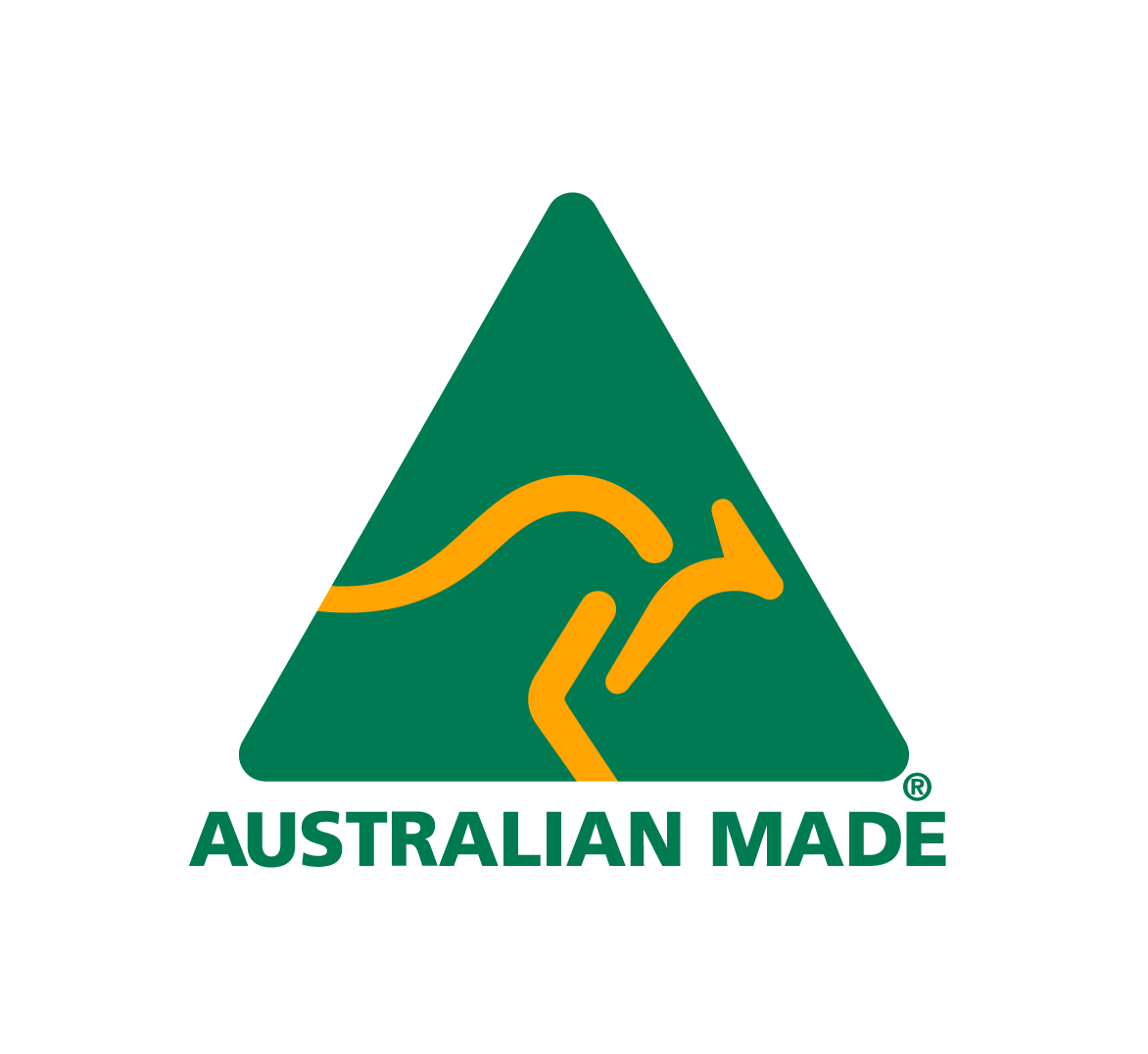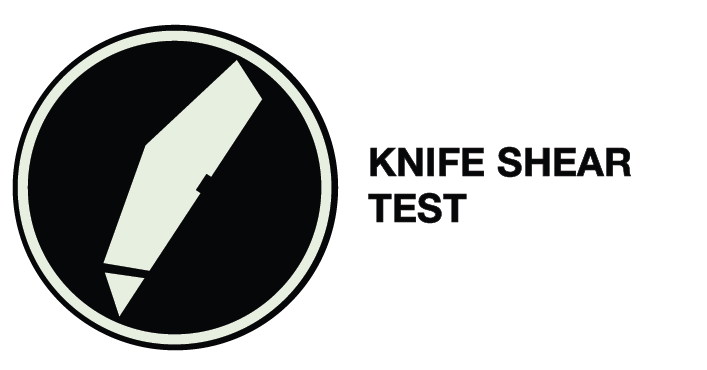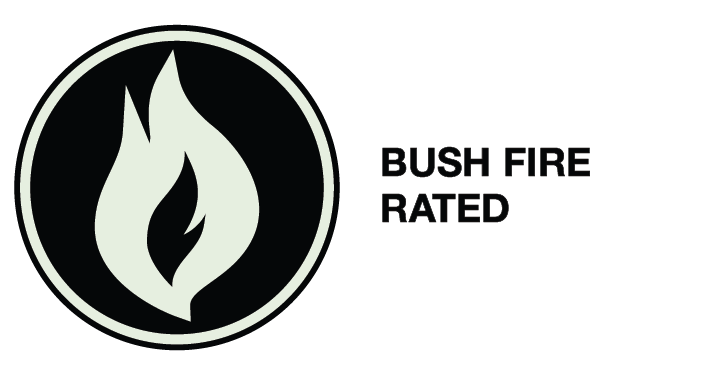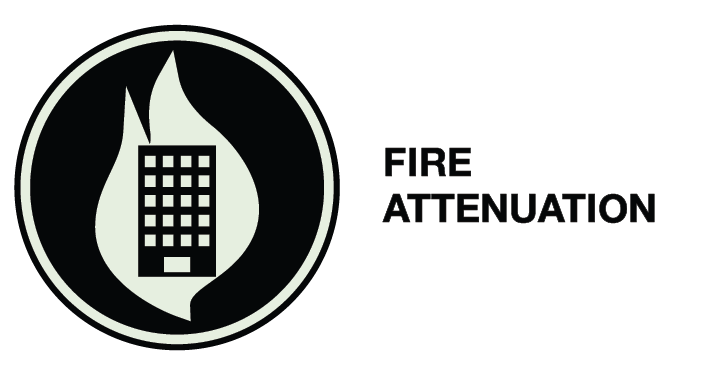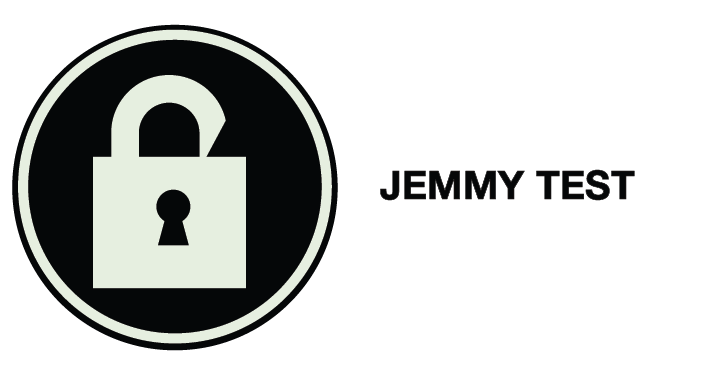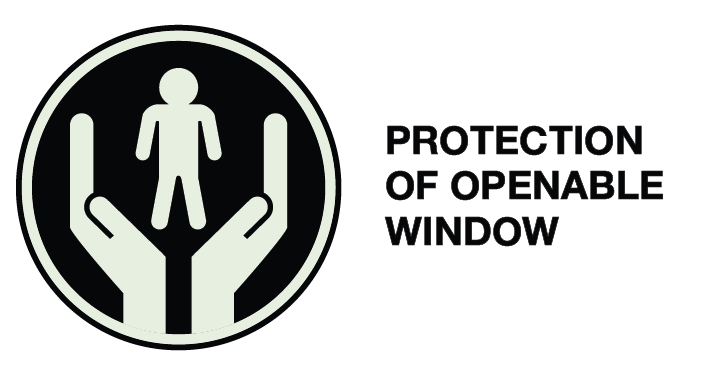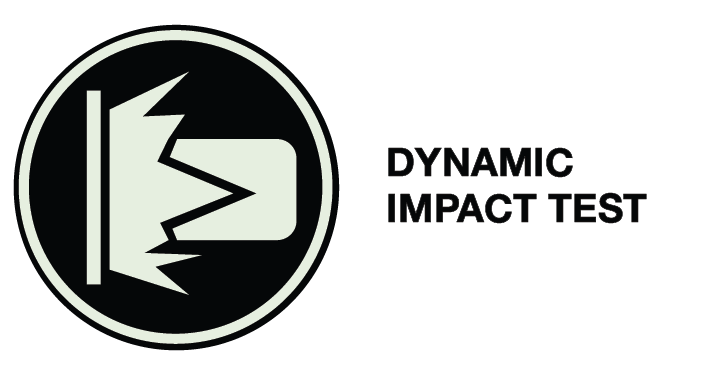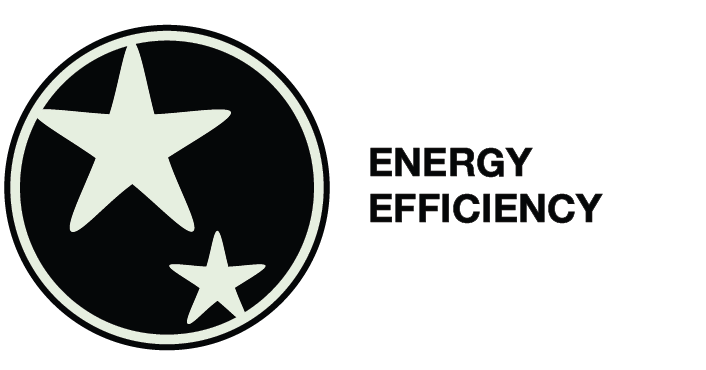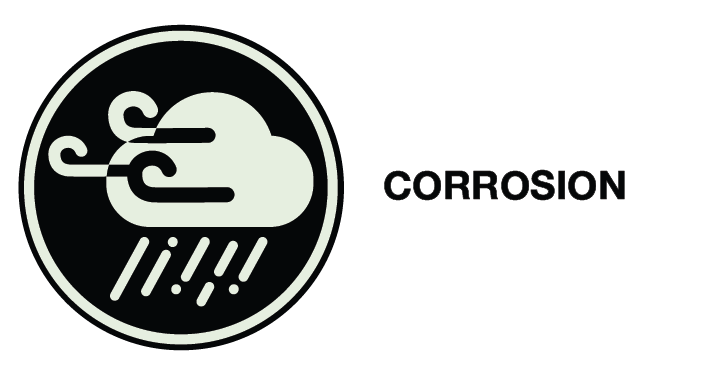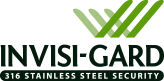 Security Doors Newcastle with the finest quality aluminium Invisi-Gard security screens
Lakeview Blinds Awnings & Shutters provides the finest quality Invisi-Gard Security Doors Newcastle and Security Screens that can fit any doorway or window of your choice. All of our products are made-to-measure and customised to suit your specific needs in and around your homes and businesses.
Modern & Affordable Security Doors Newcastle
We offer modern and affordable Security Doors and aluminium security screens to ensure your domestic and commercial properties are protected to the highest degree. All of our Security Doors and products are made with the finest materials and workmanship to ensure perfection and a lifetime of security protection.
As a family owned and locally operated business in Newcastle, Maitland, Hunter Valley, Port Stephens and Central Coast, Lakeview Blinds Awnings & Shutters understand just how important your family's safety is. That is why we offer the highest quality Security Doors and Screens.
We offer complete peace of mind with our exceptional Invisi-Gard Security Door products that are manufactured to your specific requirements using Australia's premier security screen brand, Invisi-Gard. Whether you need secure protection at your home for you and your family or at your business, we are the experts to call for all Security Doors Newcastle.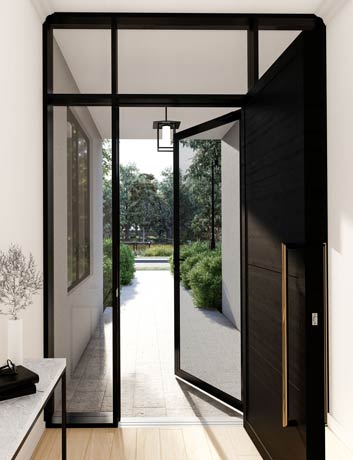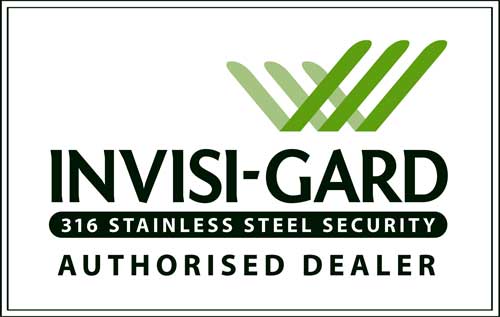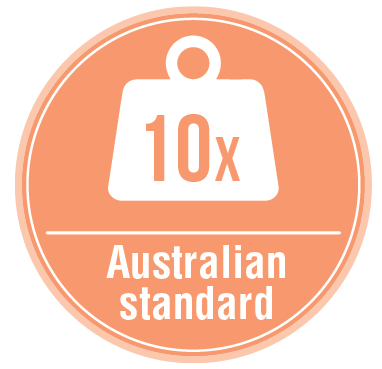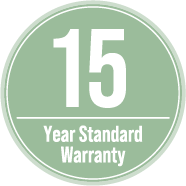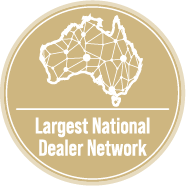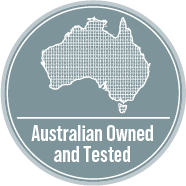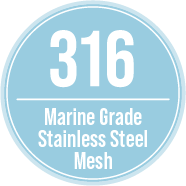 All Our Security Doors & Windows use Invisi-Gard 316
Stainless Steel Security Screens
Invisi-Gard is the premium Security Doors solution offering 10 x the strength of the Australian Standard
Is 100% Australian designed and manufactured
The market leader for over 45 years
Uses high tensile 316 marine grade stainless steel mesh - sets the world standard for quality, precision and longevity
Is supported by a 15 year standard warranty
Invisi-Gard Security Doors and Screens are without question the best investment for your family's safety.
Invisi-Gard Security Doors
Hinged and Sliding Security Doors Newcastle are growing more popular in today's new and renovated homes. Many homes incorporate one or more sliding or hinge doors as part of the access entry, entertainment areas, laundry door and patios. In the past it has been difficult to add security doors that do not compromise the views or value of a timber entry door. Invisi-Gard Hinged or Sliding Security Doors Newcastle offer excellent security without compromising the vision through the door.
We put our Invisi-Gard Security Doors range through rigorous testing conditions in independent testing facilities to ensure our products are tested to not just meet, but exceed Australian Standards.
Stainless Steel Security Sliding Screen Doors
Security Doors screens offer a practical solution to add security and protection to wider door openings or situations where there might be insufficient space for the swing required by a hinged door. Commonly used to complement glazed sliding doors, Invisi-Gard Security Door screens are also popular for providing securable entry points to screened-in outdoor living spaces such as enclosed patios or decks.
Installing Security Door Screens ensures a home stays protected when the matching glazed doors are left opened to create an indoor-outdoor environment.
The high visibility of the Invisi-Gard 316 mesh means the Security Doors do not compromise light or views, while allowing natural air movements through the home and protection from insects.
Invisi-Gard sliding Security Doors Newcastle are also designed to keep out unwanted intruders of the larger kind, having surpassed testing against stringent Australian Standards to withstand impact and attack by sharp objects. Their triple locking system and robust door hardware have been further proven to withstand jemmy attacks where a lever is used to try and force a door open. Opting for sliding Security Doors screen doors will deliver excellent safety features without compromising on the vision through door openings.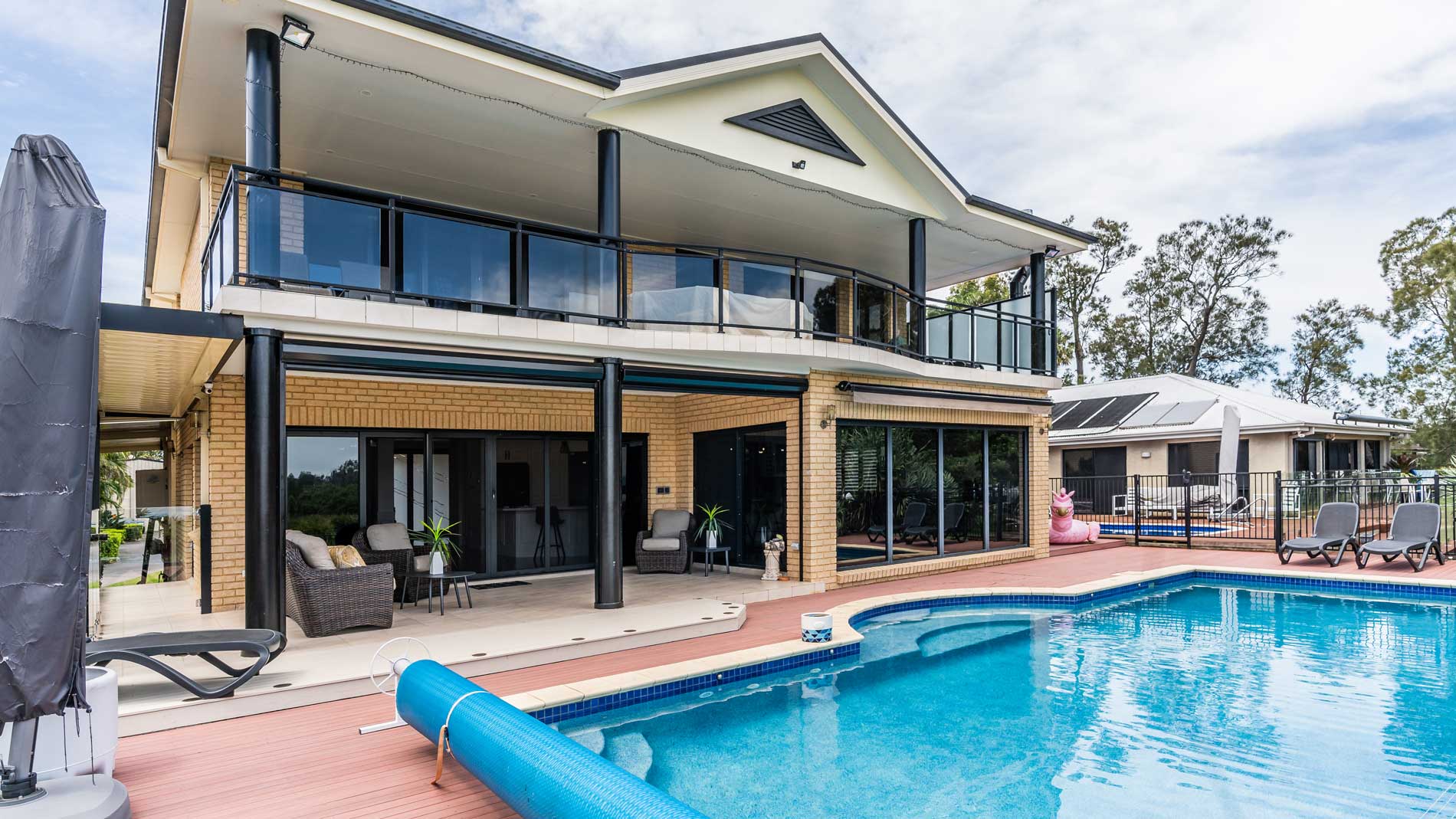 Stainless Steel Security Sliding Screen Doors
For single door openings, a hinged door screen is a straightforward way to add home security and protection, enabling external doors to be left open without fear of unwanted intruders. With their standard three-point locking system, and impact and attack resistant 316 mesh, hinged Security Doors form an effective barrier to keep a home safe.
On the front of a home, a hinged door screen can enhance the overall appearance of the entrance while providing security benefits. Security Doors can be colour-matched and powder coated to blend with the existing frame and style. For wooden front doors, a timber-grain finish can be applied to complement the natural wood behind. To coordinate with the chosen frame finish, hinges and door closers are available in a range of standard powder coated colours.
On side or rear building facades, hinged Security Doors are a practical way to secure entrances to high-use utility areas such as laundry rooms.
In these locations a locked security hinged door can allow an exterior door to be left open to promote natural ventilation while, for example, the clothes dryer is in use. In all locations around the home, Invisi-Gard's hinged Security Doors allow the full appreciation of natural light, air and views, in the comfort of a protected environment.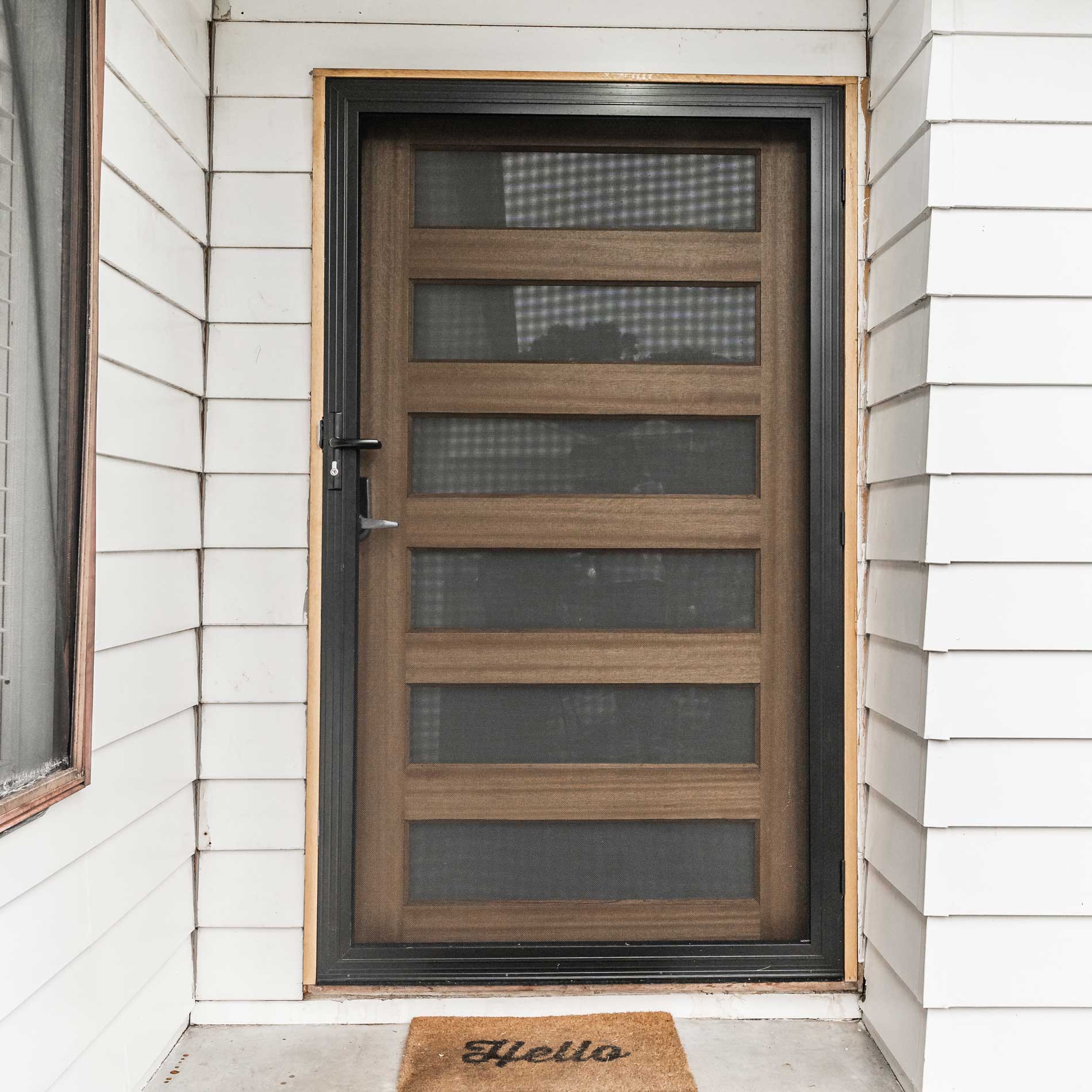 Invisi-Gard Comparison Chart - Security Doors Newcastle

| | | |
| --- | --- | --- |
| Infill / Mesh Thickness (mm) | 0.3 | 0.8 |
| Aperture Size (mm) | 1.2 x 1.2 | 1.6 x 1.6 |
| Ventilation / Open Area | 63% | 44% |
| Warranty | 2 years | 15 years |
| Exceeds 250N / 25kg Force | | |
| Angle of View | 160° | 160° |
| Insect Protection | | |
| NATA Tested & Certified | | |
| Protection of Openable Window (AS5203) | | |
| Child Fall Prevention Screen | | |
| Knife Sher Test (AS5041 & AS5039) | | |
| Dynamic Impact Test (AS5041 & AS5039) | | |
| Jemmy Test (AS5041 & AS5039) | | |
| Fire Attenuation (AS1530.4) | | |
| Bushfire Rated (AS3959) | | |
| Cyclonic Impact Rated | | |
Contact us at Lakeview Blinds Shutters and Awnings for a Free Measure & Quote, throughout Newcastle, Lake Macquarie, Central Coast and the Hunter Valley NSW. Security Doors Newcastle.
Love it? Humm it. The bigger buy now pay later service. We offer Humm for all our products.
**The product images shown are for illustration purposes only and may not be an exact representation of the displayed product.**
Why are some products more likely to corrode?
GRADE 316 SHOULD BE SELECTED AS A MINIMUM WITHIN FIVE KILOMETRES OF THE SURF.
Stainless steel is a generic term for a family of corrosion resistant alloy steels containing 10.5% or more chromium.
All stainless steels have a higher resistance to corrosion than their mild steel counterparts. This resistance to attack is due to the naturally occurring chromium-rich oxide film formed on the surface of the steel. Although extremely thin, this invisible, inert film is tightly adherent to the metal and extremely protective in a wide range of corrosive media. The film is rapidly self-repairing in the presence of oxygen. Damage by abrasion, cutting or machining is quickly repaired.
The less expensive grades (such as 304) will probably become tea stained or even suffer more severe corrosion. Grade 316 has excellent corrosion resistance in a wide range of media. Its main advantage over grade 304 is its increased ability to resist pitting and crevice corrosion. It resists ordinary rusting in virtually all architectural applications, and is often chosen for more aggressive environments such as sea-front buildings and fittings on wharves and piers.
Grade 316 has virtually the same mechanical, physical and fabrication characteristics as 304 with better corrosion resistance, particularly to pitting corrosion. Invisi-Gard Stainless Steel Security Products use only 316 Marine Grade Stainless Steel.
You can rest assured your new security doors and screens will look great for years with only a moderate amount of maintenance. And unlike some other competing products your warranty is not subject to the ongoing use of a proprietary cleaning product.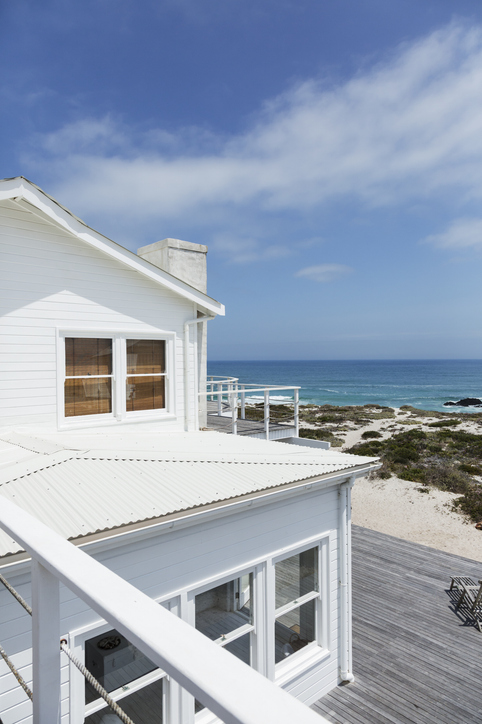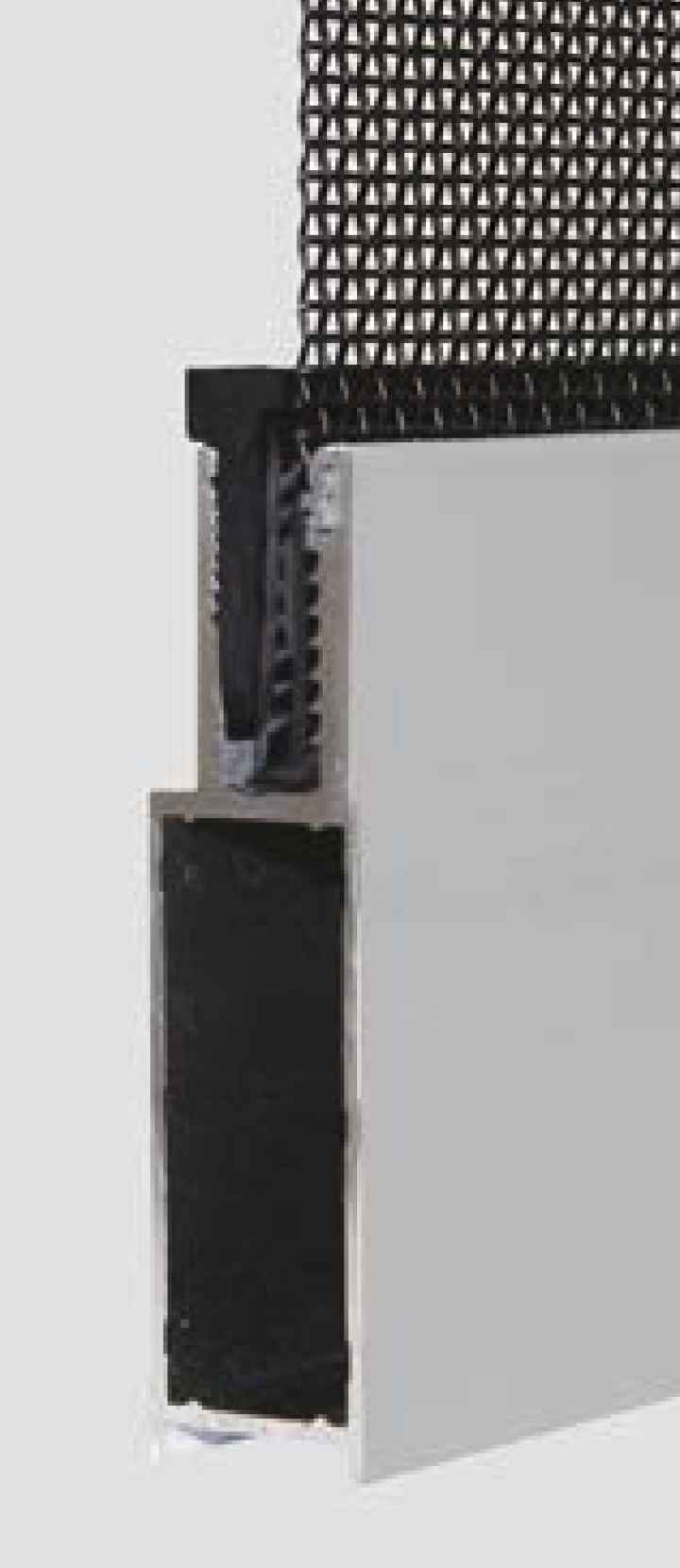 WHEN TWO DISSIMILAR METALS ARE CONNECTED OR IN CONTACT AND ARE IN THE PRESENCE OF A CONDUCTING ELECTROLYTE SUCH AS WATER OR EVEN DUST, THE MORE ACTIVE METAL WILL CORRODE AND PROTECT THE LESS ACTIVE METAL.
Aluminium is more active than stainless steel and will preferentially corrode in the vicinity of the contact zone between the metals.
In the case of security screens, the aluminium is more active than the stainless steel mesh or any stainless steel fasteners, and so will corrode first, while the stainless steel will be protected by this galvanic phenomenon.
The rate of galvanic corrosion is governed by the size of the potential difference between the metals in contact, and by the conductivity of the electrolyte.
As a rule of thumb, if the potential difference is less than 0.1 volt, then it is unlikely that galvanic corrosion will be significant.
In the case of Stainless Steel and Aluminium the current difference ranges from between 0.175 and 0.55 Volts depending on the specific alloys concerned.
It can be seen that there is a high likelihood that corrosion will occur in any installation where the two metals are allowed to come into contact, either directly, or by way of mechanical fixing.
All Invisi-Gard Stainless Steel Security Products incorporate the Patented EGP Retention Method which locks the 316 Marine Grade Stainless Steel Mesh into the Heavy Duty Extruded Aluminium perimeter framing.
The Pressure Retention Method completely isolates the Stainless Steel from the Aluminium and because it does not rely on screws, or any other form of mechanical fixing, corrosion through dissimilar metals contact is avoided.
Your Invisi-Gard® Stainless Steel Security Screen should only ever need to be washed down with a soft brush using warm water and a mild detergent. Rinse well with fresh water to remove any detergent residue. Do not use strong detergents or abrasive cleaners as they may scratch or damage the surface finish.
The frequency of this maintenance is determined by the location of the product. Refer to the suggested maintenance table.
Only mains water is to be used as recycled, bore or tank water is unacceptable and may lead to detrimental corrosion effects.
Care should be taken to avoid excessive amounts of water entering the main lock and auxiliary 3 point locks. Periodic lubrication of the main lock and auxiliary lock components should only ever be done using graphite powder. Liquid or aerosol lubricants can cause corrosion and damage the locking mechanism.
External contaminants that come into contact with the Invisi-Gard screens such as bird and bat droppings are very acidic and can quickly burn and damage the powdercoat finish of the frame and the mesh coating.
To ensure the Invisi-Gard warranty is maintained, it is essential that these external contaminants are cleaned immediately with a mild detergent, soft bristled brush and rinsed thoroughly with mains water.
See what our customers are saying...


Great experience from beginning to end. Communicated well, timeframes all kept, price good. The installer was very friendly. Highly recommend.
Cath Dunlop


Very happy with the two triple locking security door screens that they supplied and installed and the installer did a great job and very courteous
Bernd Sasse


So happy with the service and quality. My panel glide suits my french doors and windows perfectly. The shutters in my bedrooms look amazing. Thank you to the team at Lakeview. Installed on time, everytime.
Megan Boardman


We asked for a quote, the sales rep came to our home and quoted on the spot. We already had several blinds from Lakeview, and wanted the same quality. The installation date was met and the actual installation was hassle free.
Anne Smart


Great service. Great quality product. No fuss and nice people to deal with. Highly recommend.
Jack Besider


My shutters we installed yesterday = perfection. Love, love, love them!
100% recommend Lakeview Blinds.
Hillary Maccaruthur


Lakeview Blinds at Warners Bay put blinds in our new home. I am very happy with the service and the time we were told it would take. Thank you very much, it was just the last touch to making our home look great.
Christy Standen


This business provided me with contacts for an alternate product even though at this point, it did not involve a sale for them. I would definitely consider using them in the future for blind and shutter products.
Lyn Pritchard


I recommend Lakeview Blinds to all my friends and family. Each time I have a visitor they always complement the beautiful shutters in my house! You couldn't beat the service unless it was with the quality of the shutters! My daughter has just recently ordered some for her own house because she loved mine so much.
Linda Smith