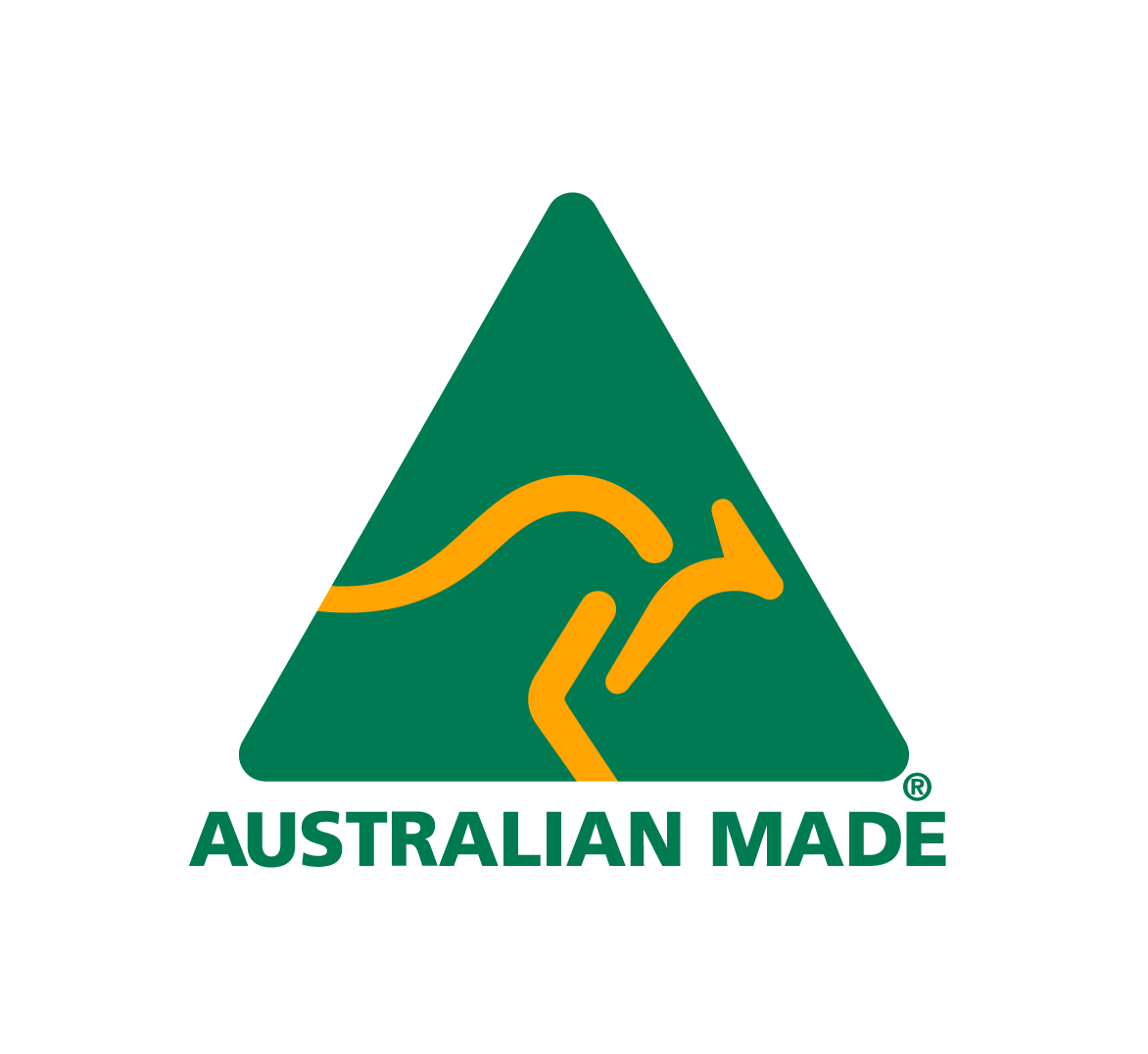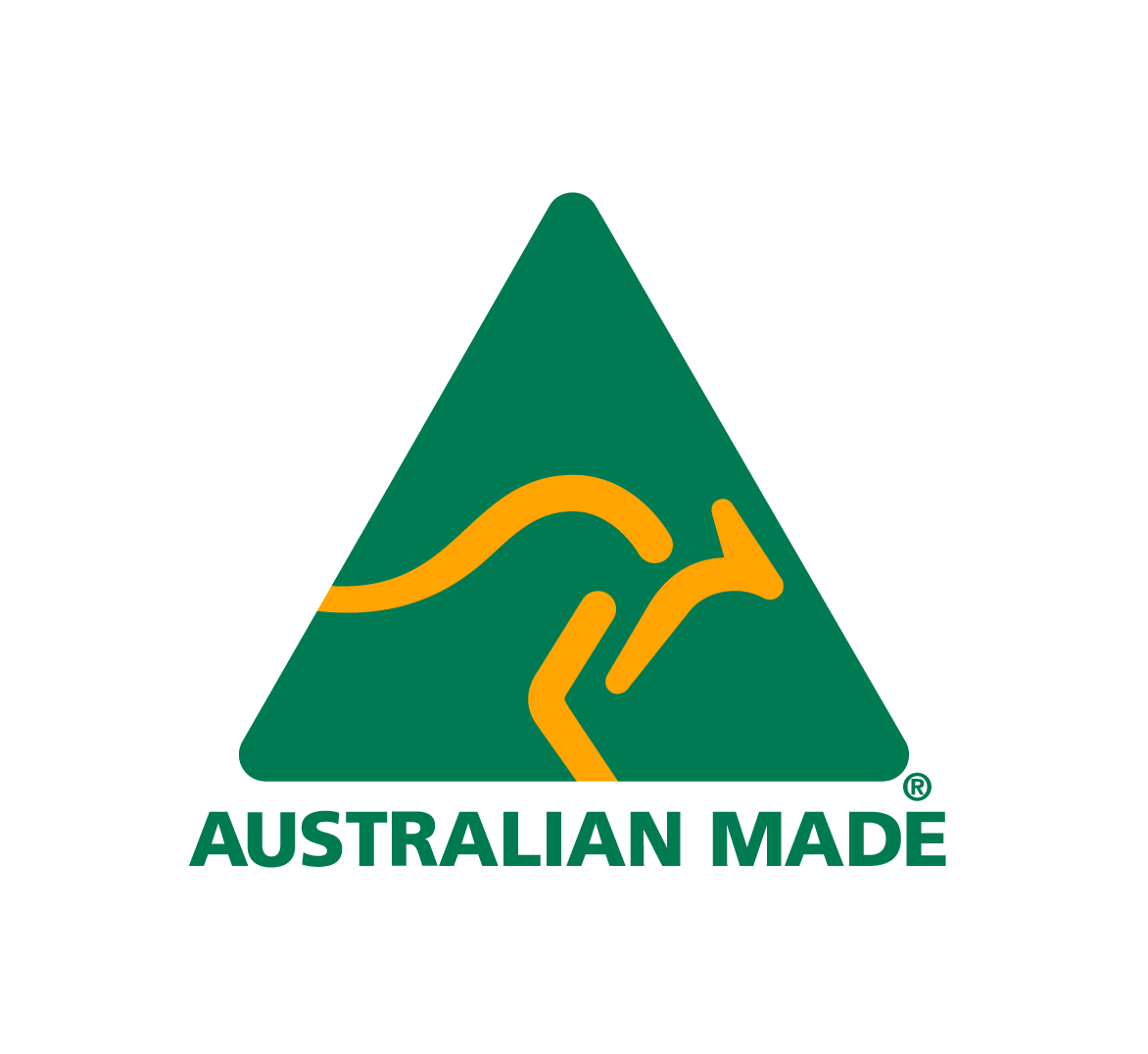 Lakeview Blinds, Awnings & Shutters are Newcastle, Maitland, Hunter Valley, Port Stephens and Central Coast's largest Outdoor Roller Shutters manufacturers. The obvious advantage is their excellence in security, but roller shutters are also a perfect option for businesses needing a shutter for serving hatch purposes, like in cafes or bars. They block out light and noise pollution, and are available in a variety of colours to suit your existing exteriors or to match your company colours.
Choose from a range of outdoor roller shutters styles and brands to suit your home or office:
42mm Single Line and Double Line Roller Shutters

SolorSmart Shutters

EasyView Roller Shutters

Cyclone Safe Roller Shutters

Extruded Roller Shutters

FireSafe Shutters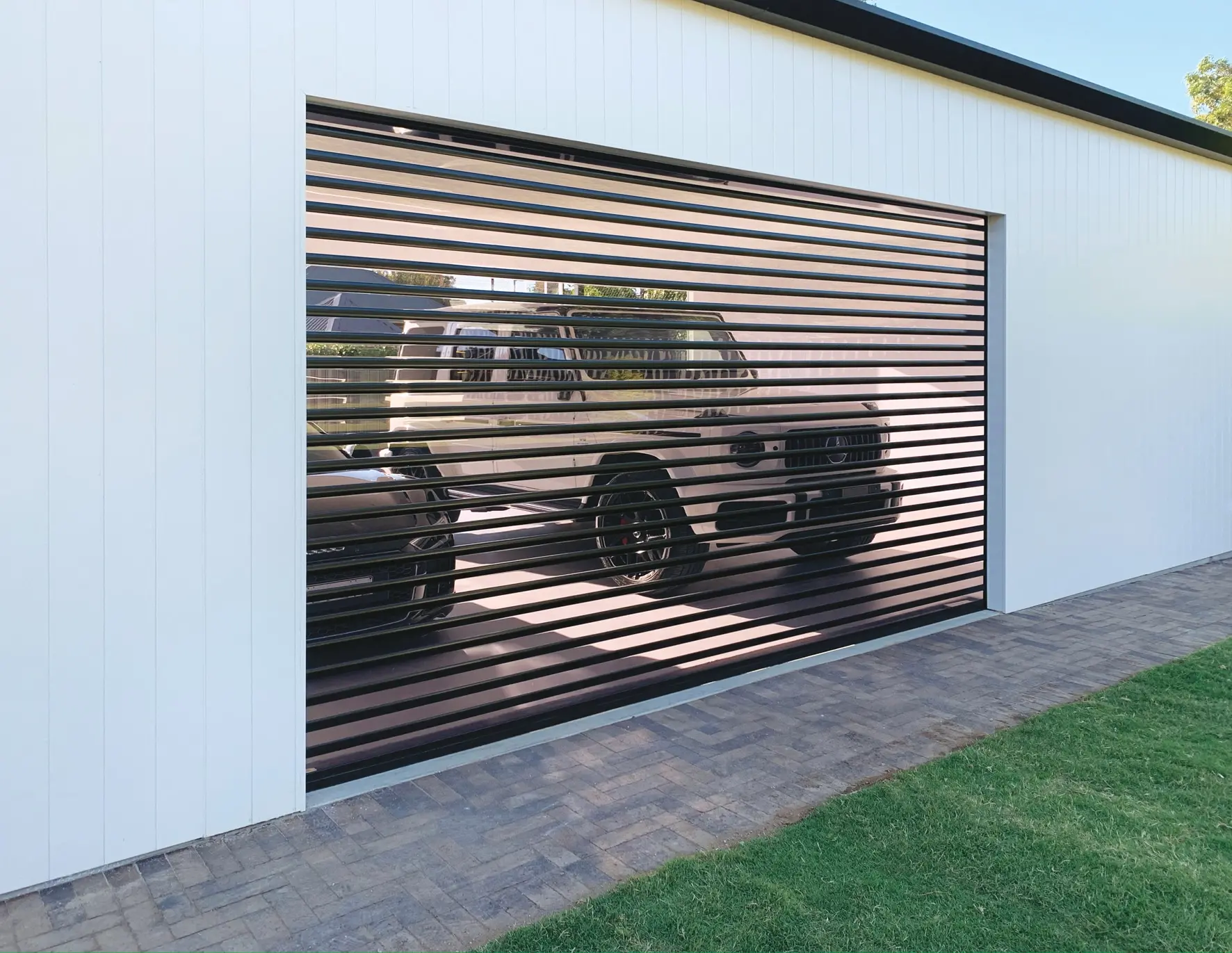 **The product images shown are for illustration purposes only and may not be an exact representation of the displayed product.**
Strong aluminium octagonal axle with higher rigidity and minimal sag, resulting in less friction and a longer shelf life.
Specially engineered curved profile design to ensure a roll-tight profile and a smaller, more aesthetic pelmet size.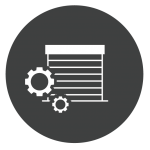 High grade aluminium alloy profile with excellent mechanical properties, maintaining shape and ensuring hassle-free operation.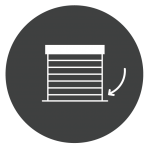 Exclusive rubber bar seal providing a tighter and more secure shutter seal. Protecting against weather and noise.
Specially engineered pelmet which is sturdier and holds shape ensuring no ripples and providing a better paint finish.
Premium and superior 3 stage paint process including 2 PU/PS paint coats and an abrasion resistant lacquer finish.
Australia's widest profile colour range with over 16 architectural colours to complement most building colour schemes.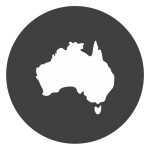 Proudly Australian designed and made with world's best equipment in a state-of the-art manufacturing facility.
FireSafe™ Bushfire Rated Roller Shutters
Protects Property And Families!
Designed to dramatically reduce radiant heat entering buildings and protection from flying debris during a bushfire, FireSafe™ Bushfire Rated Roller Shutters give peace of mind when it comes to protection from fire damage.
Rated to Bushfire Attack Level (BAL) A40 – This roller shutter is ideal for home and business owners who want to protect their property and families from bushfires, because they live in high risk, bushfire prone or wooded, high vegetation, country and semi-rural locations. It is made with a precision extruded roller shutter profile.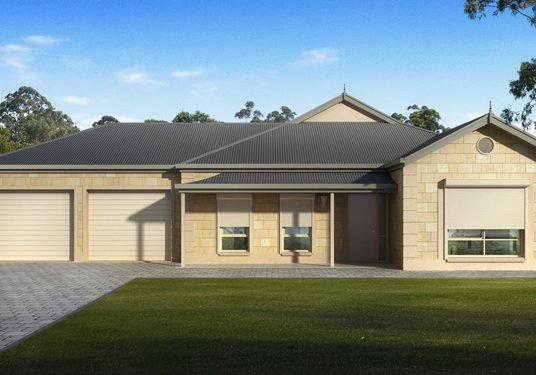 CycloneSafe™ Roller Shutters
Protects Property And Families!
Cyclone Rated Roller Shutters are specially designed to protect homes and businesses in extreme weather and storm conditions across Australia. Ideal for both residential and commercial applications that are located in high risk, storm and cyclone areas.
CycloneSafe™ has a Cyclone Rating up to C4 and is compliant with AS/NZS1170.2 2011 Cyclone Standard – meaning it can be used in all Australian Cyclone Regions including C4. Ideal for home and business owners who want to protect their property and families from storms and cyclones.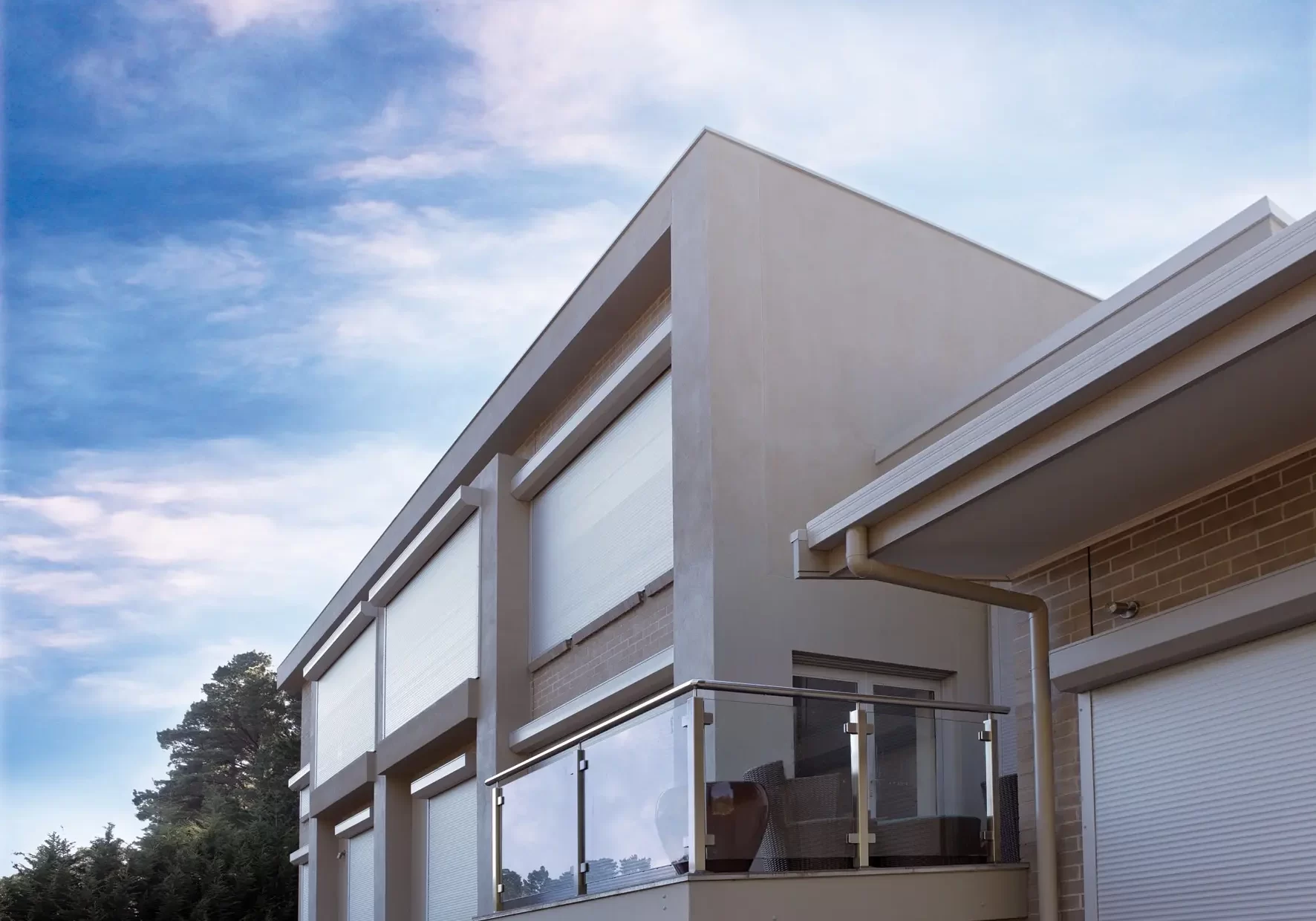 Widespan Roller Shutters (55mm & 77mm)
Suitable for wide openings like double doorways up to 4500mm (55mm) and 5900mm (77mm), Our Widespan Roller Shutters are made with a high-quality, precision roll-formed profile. Ideal for widespan residential and light commercial applications, its roll-tight design and smooth, curved face profile offer a sleek and modern look and security. Constructed from high-quality aluminium alloy, our Widespan Roller Shutters feature a foam-filled profile for additional strength, security and smooth operation.
55mm (Widespan Residential/ Light Commercial)
77mm (Widespan Residential/ Commercial)
Extruded Vision Roller Shutters (50mm)
Perfect for commercial and industrial grade applications, including shopping centres and carparks, our 50mm Extruded Vision Roller Shutter is designed with approximately 20% vision and ventilation perforations.
This, combined with a high-quality, strong aluminium alloy construction, makes this shutter the perfect blend of visibility, airflow and security. Security for factories, warehouses, clubs, pubs, hotels, restaurants, pharmacies, sports complexes, arcades, shopping mall entrances and shopping centre grilles.
Single & Double Lined Roller Shutters (42mm)
Crafted with a high-quality aluminium alloy construction, these shutters are available with either a single or double line grooved and curved face. Manufactured with a durable, precision roll-formed roller shutter profile, they are suitable for a variety of domestic and light commercial applications.
EasyView™ Roller Shutters
Constructed from an extruded aluminium and transparent, UV resistant polycarbonate profile, EasyView™ is a strong roller shutter system that provides security without compromising the view.
Suitable for a wide range of commercial applications, EasyView™ creates a sleek and modern look, and a cost-effective solution to creating additional space while protecting the building from nature's elements. Our EasyView™ Roller Shutters feature new UV resistant 60mm polycarbonate profile that's stronger, larger and clearer with 20% more light and vision.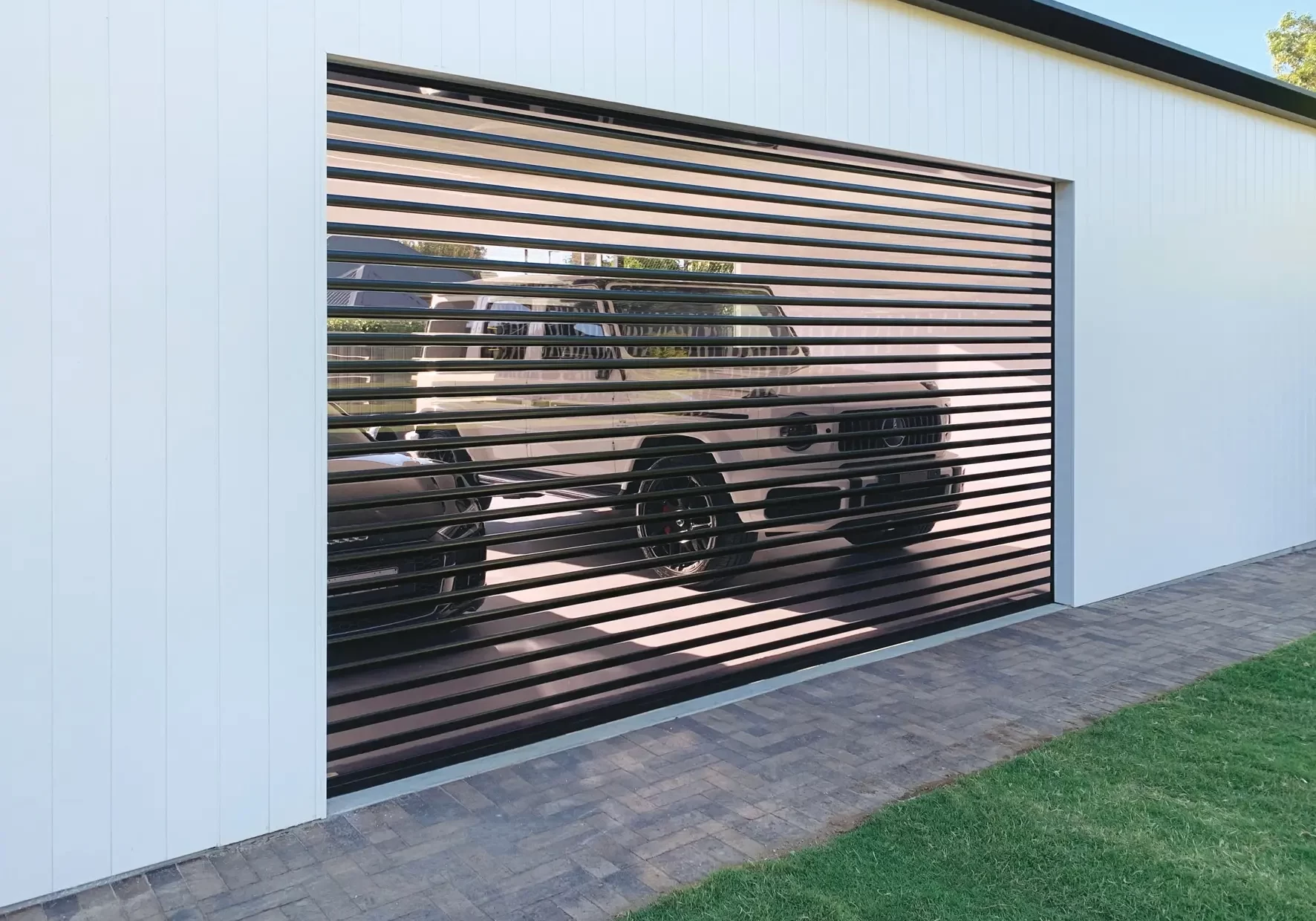 Love it? Humm it. The bigger buy now pay later service. We offer Humm for all our products.
**The product images shown are for illustration purposes only and may not be an exact representation of the displayed product.**
See what our customers are saying...


Great experience from beginning to end. Communicated well, timeframes all kept, price good. The installer was very friendly. Highly recommend.
Cath Dunlop


Very happy with the two triple locking security door screens that they supplied and installed and the installer did a great job and very courteous
Bernd Sasse


So happy with the service and quality. My panel glide suits my french doors and windows perfectly. The shutters in my bedrooms look amazing. Thank you to the team at Lakeview. Installed on time, everytime.
Megan Boardman


We asked for a quote, the sales rep came to our home and quoted on the spot. We already had several blinds from Lakeview, and wanted the same quality. The installation date was met and the actual installation was hassle free.
Anne Smart


Great service. Great quality product. No fuss and nice people to deal with. Highly recommend.
Jack Besider


My shutters we installed yesterday = perfection. Love, love, love them!
100% recommend Lakeview Blinds.
Hillary Maccaruthur


Lakeview Blinds at Warners Bay put blinds in our new home. I am very happy with the service and the time we were told it would take. Thank you very much, it was just the last touch to making our home look great.
Christy Standen


This business provided me with contacts for an alternate product even though at this point, it did not involve a sale for them. I would definitely consider using them in the future for blind and shutter products.
Lyn Pritchard


I recommend Lakeview Blinds to all my friends and family. Each time I have a visitor they always complement the beautiful shutters in my house! You couldn't beat the service unless it was with the quality of the shutters! My daughter has just recently ordered some for her own house because she loved mine so much.
Linda Smith