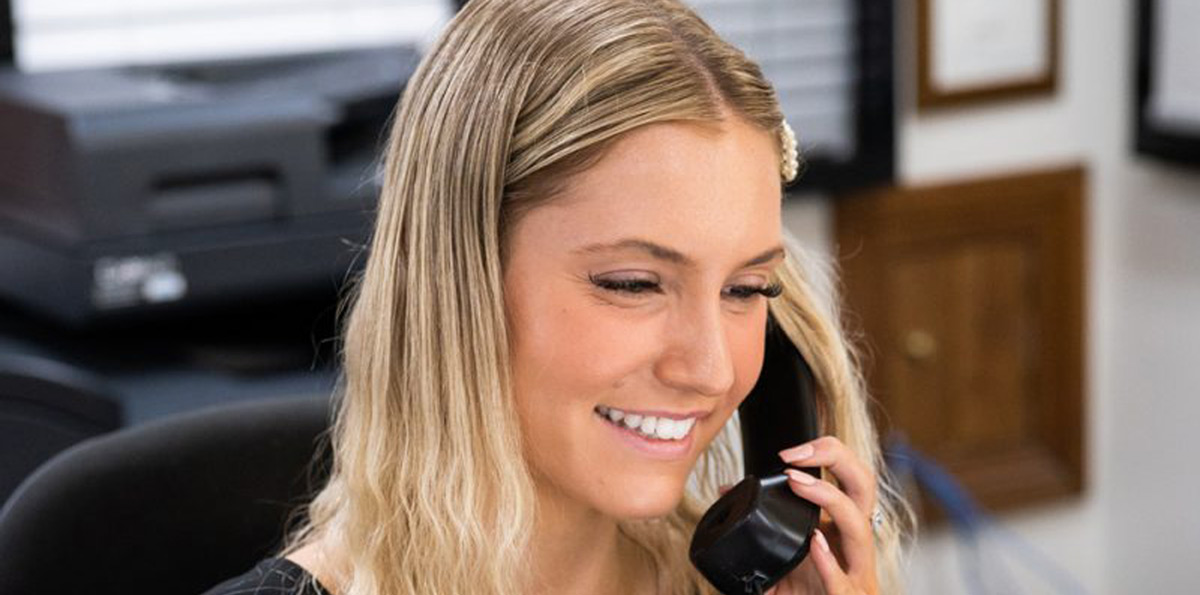 Latest COVID-19 Restrictions (UPDATED 28/06/22)
Yes we are open and follow any current NSW Government imposed restrictions.
Our office and showroom are also open and can be contacted on 02 4954 7190 Monday to Friday 9am – 5pm and Saturday 9am - 2pm.
Is your factory still open / are you still manufacturing?
Our factory is still open, in fact we never closed!
We are still manufacturing all your blinds, awnings and shutters.
Our office and showroom are also open and can be contacted on 02 4954 7190 Monday to Friday 9am – 5pm and Saturday 9am - 2pm.
Can I still get a FREE measure and quote?
Absolutely. Our sales reps are still able to come to you and provide you with a FREE measure and quote - it's like a mobile showroom!
To organise just call us on 02 4954 7190 Monday to Friday 9am – 5pm or Saturday 9am - 2pm.
Can I still get a quote online?
Yes. If you know what product you are interested in and have your measurements ready, you can submit an enquiry for a quote here.
Do you have a Covid Safety plan in place?
Yes. The health and safety of our staff and customers is our highest priority. We are working under NSW heath guidelines. Please see the attached Lakeview Covid-19 Safety plan HERE.
Are you still servicing the Central Coast?
Yes. We are pleased to announce we are once again servicing the Central Coast area.
Are you still offering Contactless-Appointments?
Absolutely. For those who would prefer the comfort of their own home, we are still offering our virtual consultations or mobile showroom visits.
How much is a measure and quote?
Lakeview Blinds offer a free measure and quote.
How much will my blinds cost?
Everything we make is made to measure to the millimetre so it is difficult to give you a 'square metre rate' or 'piece rate'.
The main determinants of price are fabric and textile finishes and these are grouped from lowest to highest, so a 'group 1' material will be the cheapest.
Our design consultant can give you an exact costing in your home or you can get an approximation at our showroom.
Can I call up to get a price over the phone?
Due to company policy we are not allowed to give the pricing over the phone, but you can come into our Showroom or email us with your measurements and we can obtain a price for you. Or you can request a free measure and quote.
How much for an 'average-sized window'?
There is no such thing. Windows come in a huge range of sizes. We must have accurate measurements to start with.
What is the procedure for placing an order?
We require 30% deposit to initiate an order. The balance is due three days prior to installation. We accept all major credit cards as well as bank cheque, money order and cash.
We can also take your order over the phone with your credit card or you can mail in your payment. If there are any alterations to the order these will need to be clarified prior to placing the order as it may affect the price.
Do I need to pay a deposit?
Yes we do require a 30% deposit.
Three days prior to installation date. We will call you to organise payment and finalise your installation.
When will my blinds be ready?
Each product has a different lead-time however we try and coordinate all products in to one convenient delivery.
In some situations, it may be desirable for you to split the order to obtain some products ahead of others. Your sales agent or showroom consultant will be able to advise you of the lead-times for each product.
Remember to have any existing window coverings down prior to the installation of your new blinds (unless alternative arrangements have been made).
How long does it take to fit new blinds?
Every Product has a different installation time – please be patient with our installers. We do ask you to be home.
Can you repair my fabric Awning?
Did you know you can replace the fabric on an existing awning? An easy solution to freshen up your home's exterior is with new fabric for your existing awning.
Replace your sun damaged or faded retractable awning with a new 100% acrylic canvas or mesh fabric. You can order a new fabric and create a whole new look for your home.
Learn more about our Awning Skins.
Can you repair my blinds?
We can only look at repairing blinds which are ours. That is, we do not repair blinds made or sold by any other company. Also, we do not repair blinds more than 7 years old.
Even in these cases, it is often a more cost-effective option to get new blinds. You may bring the blinds into your nearest showroom, or we can come out to visit you.
Our warranties do vary depending on the product, please see our T and C's and our product brochures for more information.
My Shutter blade broke, what can I do?
You can buy a Shutter Pin to replace yourself, we have them here at our Warners Bay Showroom and is an easy fix.
Can my Awnings be left down in the Rain/Wind?
No, Awnings are for Sun and Heat Purposes only.
My Vertical Clip/Carrier is broken, how do I fix it?
Every Vertical manufacturer is different, if the Vertical is Lakeview's and is 2 years old we can replace it. Simply come into the office to buy the part. If not you can replace the Vertical Track and gain the warranty.
What is the best way to provide measurements to you for a quote?
We have put together some guidelines to help you measure your window/s.
Are your blinds 100% made to measure or are they cut down blinds?
All our blinds and shutters are 100% made to measure and NOT cut downs.
Do you keep stock blinds?
No, everything is made to measure.
Blind Manufacturers Association of Australia Industry Guidelines