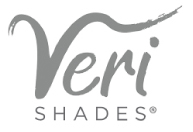 Where innovation meets style and function
A contemporary look for the classic window covering, VeriShades® combines the versatility of a vertical blind with the elegant appeal of a soft window furnishing.
Unique Design
Individually curved fabric vanes feature an alternating light filtering and room darkening fabric panel. Turn the fabric vanes for sheer light control or total privacy.
Child Safe
Designed with child safety in mind, VeriShades® fabric has no connecting bottom chains or weights, providing a safer home environment for your children and pets.
Easy on the Eye
The aesthetic appeal is that it is light, breezy and not structurally rigid.
Changing the Game
VeriShades® are a contemporary window covering which have been inspired by curtain window coverings.
Functional Living
For seamless indoor-outdoor living, conveniently walk through the individual fabric vanes whether they are opened or closed.
Easy Breezy
Free from noisy connecting chains and bottom weights, VeriShades® operates quietly and softly.
Product Features
Wand operation available for side stack blinds.
Split stack is single side control of chord and chain operation. No split shaft and centre stack is available.
Standard colour coordination is setup - however track/hardware colour can be selected.
The fabric is translucent and the white colours are not as room darkening as the darker colours when the vanes are closed.
The size limitations are based on the look and performance, not the physical limitations.
Hand samples are not available as they aren't practical and do not demonstrate product capabilities.
Our vertical track allows for better closure of the vanes.
The stack back is approximately 10% of the width.
The system allows for a 15mm deduction of the vanes from the floor.
The accuracy of the clipping and mounting of the vanes and blades will determine the overall final floor clearance gap of the blades. Please note that this is also a common trait with curtain products.
The VeriShades® fabric is a knitted polyester fabric.
Correct end vane placement will impact the look of the shade.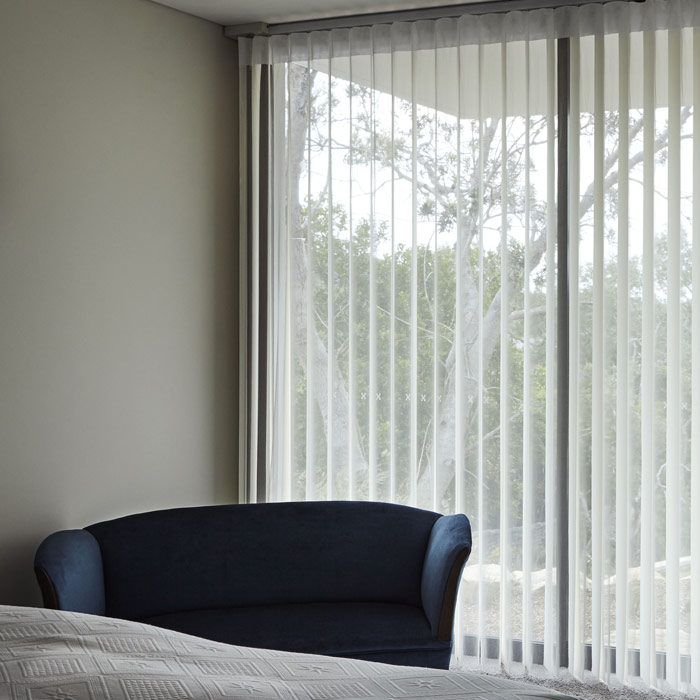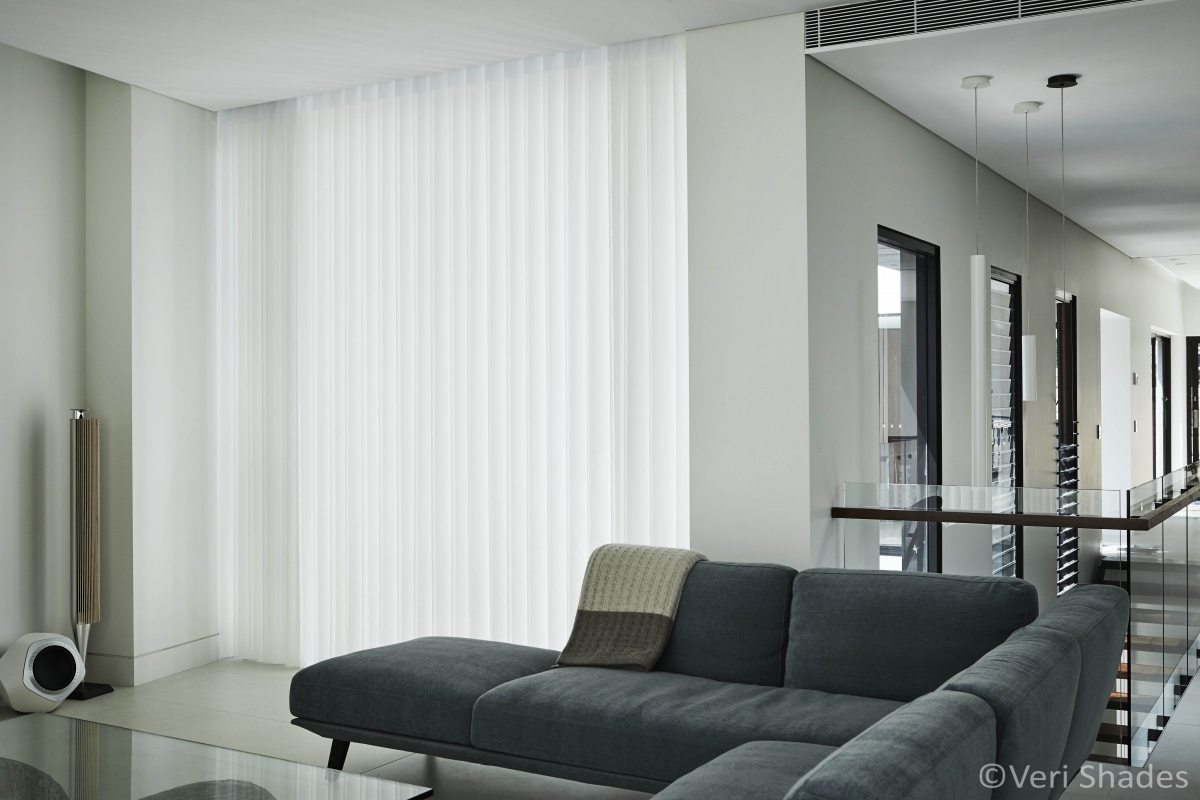 Love it? Humm it. The bigger buy now pay later service. We offer Humm for all our products.
See what our customers are saying...


So happy with the service and quality. My panel glide suits my french doors and windows perfectly. The shutters in my bedrooms look amazing. Thank you to the team at Lakeview. Installed on time, everytime.
Megan Boardman


My shutters we installed yesterday = perfection. Love, love, love them!
100% recommend Lakeview Blinds.
Hillary Maccaruthur


Lakeview Blinds at Warners Bay put blinds in our new home. I am very happy with the service and the time we were told it would take. Thank you very much, it was just the last touch to making our home look great.
Christy Standen


This business provided me with contacts for an alternate product even though at this point, it did not involve a sale for them. I would definitely consider using them in the future for blind and shutter products.
Lyn Pritchard


I recommend Lakeview Blinds to all my friends and family. Each time I have a visitor they always complement the beautiful shutters in my house! You couldn't beat the service unless it was with the quality of the shutters! My daughter has just recently ordered some for her own house because she loved mine so much.
Linda Smith