Lakeview Blinds boast an impressive range of window solutions and services.
Since opening our first store at Gateshead in 1991 with just seven employees, Lakeview Blinds has grown to become one of Newcastle's most trusted, family-owned businesses.
Now, 30 years later, with a team of over 25, we continue to maintain our strong reputation for the highest quality service and products. These are the core values which we built our business on decades ago.
It's this focus on local products, local manufacturing and local staff that has been so crucial to our success, with over 95% of Lakeviews products manufactured onsite in our factory at Warners Bay by our multi-skilled and qualified staff.
Servicing Newcastle, Maitland, Morpeth, Hunter Valley, Port Stephens and Central Coast areas, for domestic, retail and commercial industries, Lakeview offers everything from warm Basswood Shutters, Woven Blinds, Roman Blinds, Roller Blinds and Verticals, carrying an expansive array of colours and styles.
Whether it's interior or exterior Blinds you're after, or you want to add more value to your home, talk to us about attractive ways to update the look of your home or business.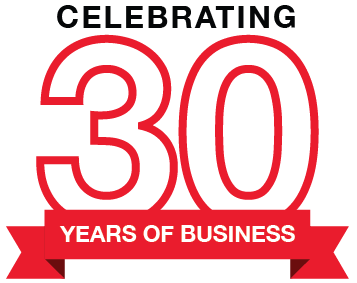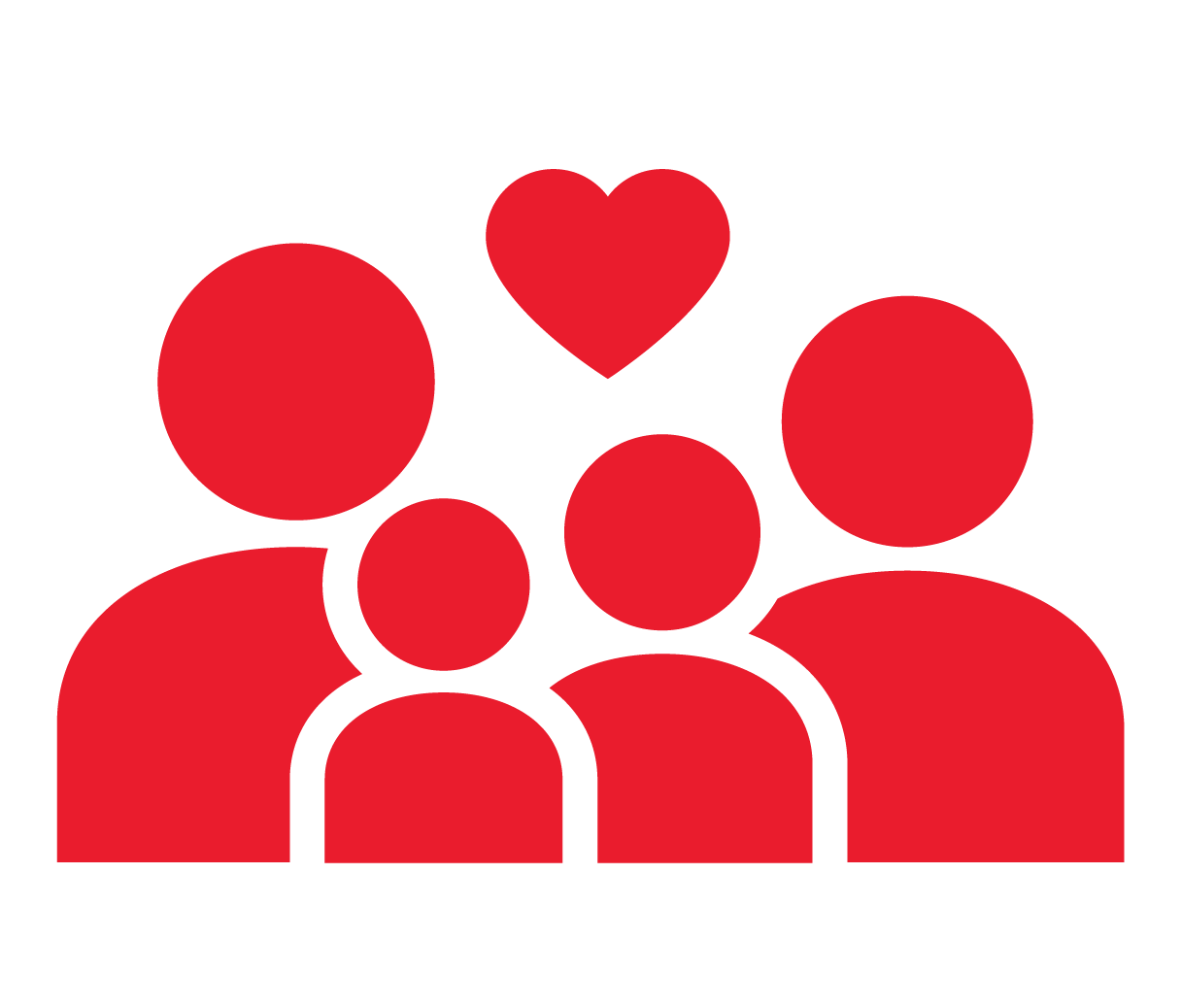 Tailor-made at our family owned and operated factory.
We manufacture the very best quality of blinds, venetians and awnings in Warners Bay.
Our experienced and multi-skilled team offer installation of any products you purchase from us. Our blinds appeal to our diverse clientele. All blinds are made-to-measure to suit your specific window sizes and specifications. As a local family-owned business, we have an outstanding reputation for exceeding the highest of expectations with our fine workmanship and friendly customer relations.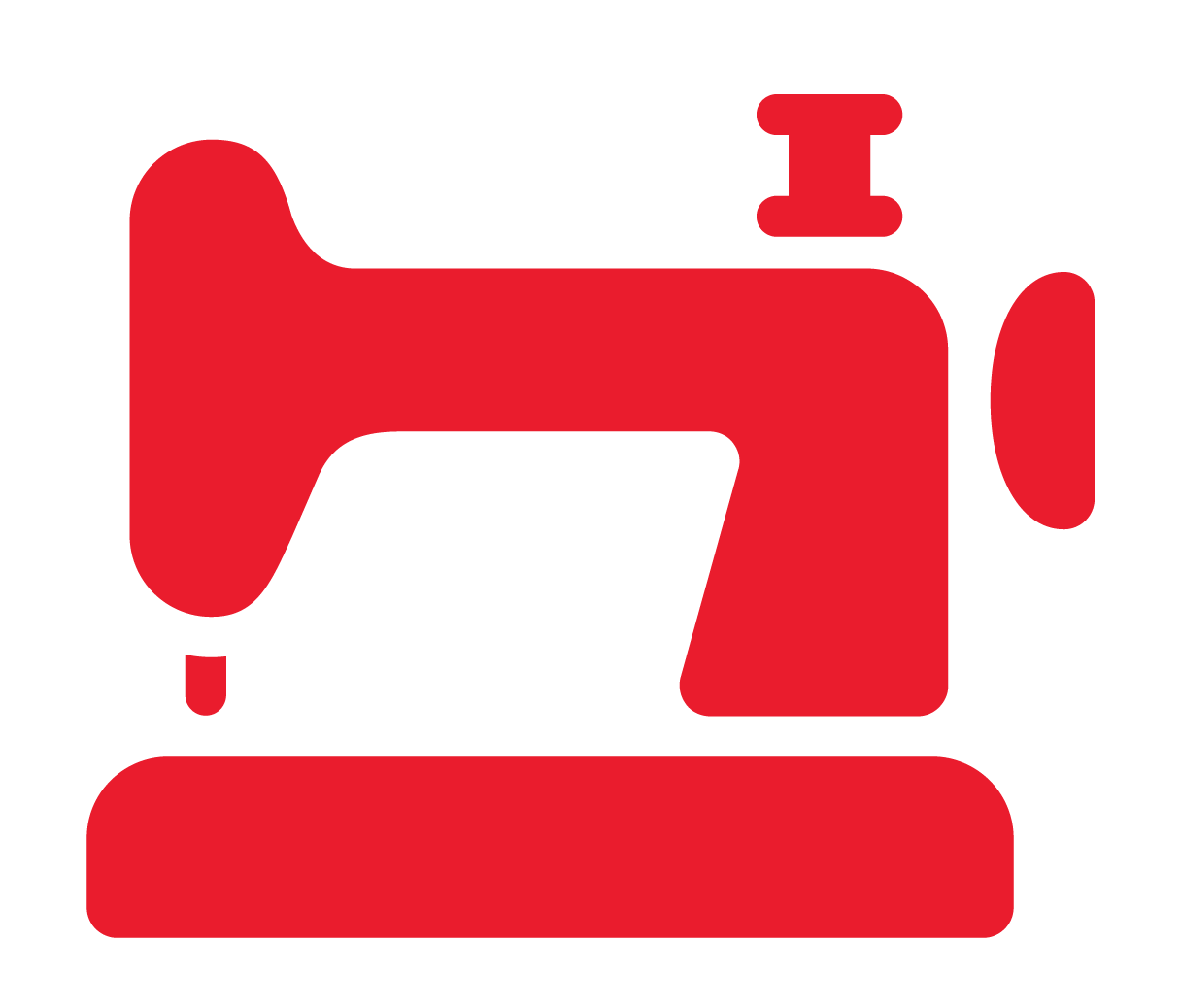 Make your windows come to life with our custom made blinds.
Do you need to control how much sunlight beams through your office windows? Or you're in need of some more privacy at your home?
There is no better way to achieve both then using blinds and window dressings. Lakeview Blinds Awnings & Shutters have been servicing Newcastle, Maitland, Morpeth, Hunter Valley, Port Stephens and Central Coast for over 25 years with an extensive range of custom blinds, window dressing solutions and security screens. As a family-owned and locally operated business, we have a passion for helping our community find the perfect functional and stylish products to suit their individual properties.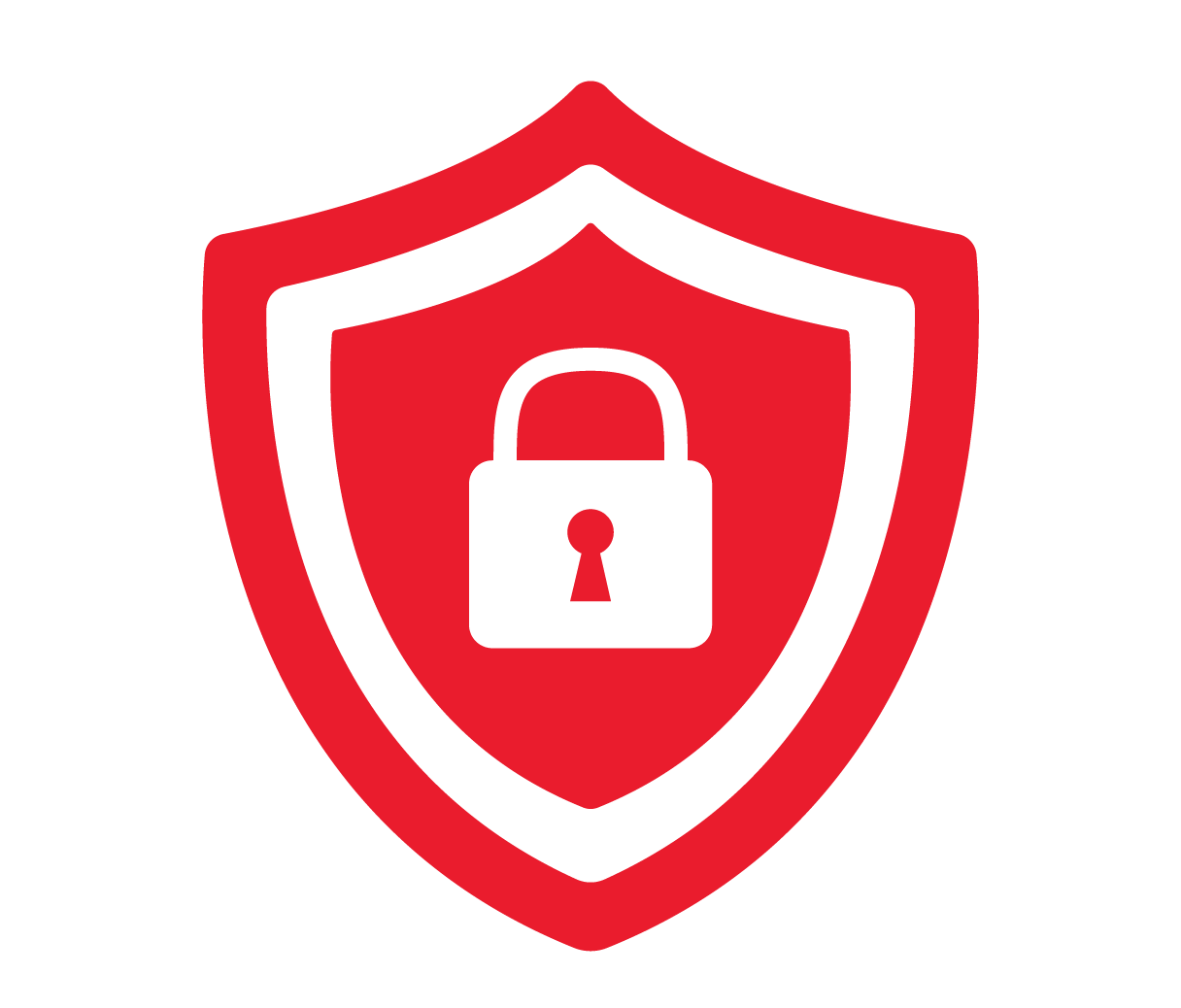 We keep you and your family safe, secure and private.
We offer contemporary and affordable security roller shutters, security doors and security screen products to ensure your domestic and commercial properties are protected to the highest degree.
All of our security products are manufactured locally and have been designed to meet all strict Australian Safety Standards. You will only ever deal directly with us from your initial enquiry right through to installation because we believe all our clients should experience the personal touch. As part of our complete service, you can expect to receive a free measure and quote and service with a smile.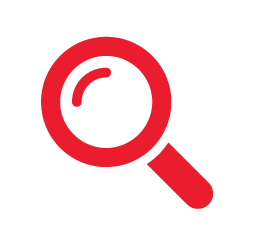 Can't find what you're looking for?
Ask your question by filling out
our contact form.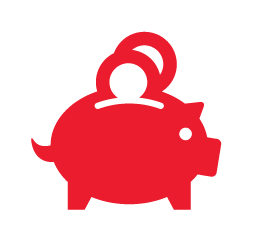 Do you want to pay a quote online?
Make a payment online with your
provided quote number.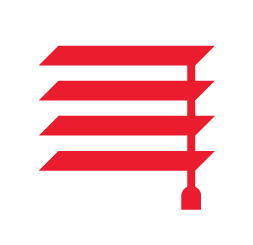 Know what product you're interested in?
Get an online quote by filling
out our quoting form.