The System 2000 Awnings are custom-made on site at Lakeviews' Warners Bay factory.
The System 2000 Awning is an ergonomically designed awning that has won the prestigious Australian Design Award for its superior materials and function. This awning is very strong and robust, as it consists of components made from technically superior materials and engineered to last in tough Australian environmental conditions. It is made in a wide variety of skins and will perform in most weather conditions, as evidenced by wind load testing conducted by the CSIRO.
System 2000 Awnings can be fitted close to the window or extended to offer optimum privacy and maximum protection from sun. Depending upon the location of your awning, you have five different control options to choose from: a simple rope or tape, automatic, crank or motorised. Internal control options are available, ideal for high-level or upper storey buildings where normal external access is not possible. The internal gear mechanism has effortless adjustments even for large windows from inside the room. The external gear mechanism can be operated by means of a hand operated crank rod.
Most importantly, the System 2000 Awning range consists of a family of Awnings that have the following design characteristics - versatility, symmetry, durability and quality.
The System 2000 Awning is independently judged for its technical, human and commercial factors and has been recognised for outstanding design by Standards Australia.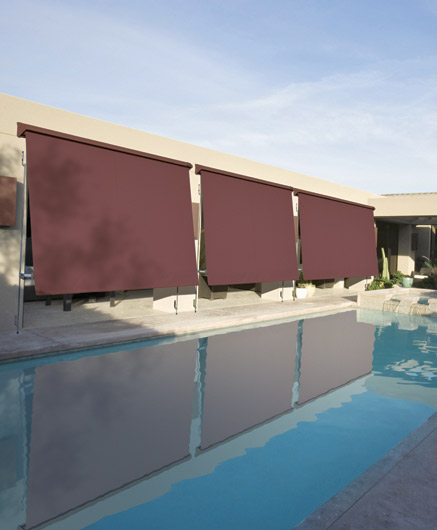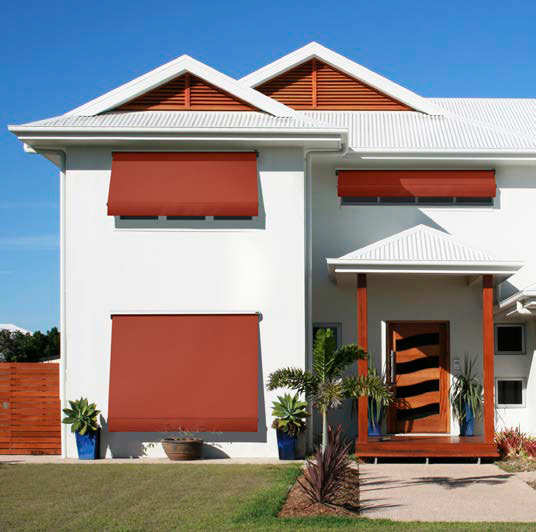 **The product images shown are for illustration purposes only and may not be an exact representation of the veri shades blinds product.**
Colour Charts should only be used as a guide to the colour range and for the difference between colours. Colours often appear differently on different screens or monitors. Please always confirm your colour choice by sighting the colour swatches available in-store before making a final decision.
Love it? Humm it. The bigger buy now pay later service. We offer Humm for all our products.
**The product images shown are for illustration purposes only and may not be an exact representation of the veri shades blinds product.**
See what our customers are saying...


So happy with the service and quality. My panel glide suits my french doors and windows perfectly. The shutters in my bedrooms look amazing. Thank you to the team at Lakeview. Installed on time, everytime.
Megan Boardman


My shutters we installed yesterday = perfection. Love, love, love them!
100% recommend Lakeview Blinds.
Hillary Maccaruthur


Lakeview Blinds at Warners Bay put blinds in our new home. I am very happy with the service and the time we were told it would take. Thank you very much, it was just the last touch to making our home look great.
Christy Standen


This business provided me with contacts for an alternate product even though at this point, it did not involve a sale for them. I would definitely consider using them in the future for blind and shutter products.
Lyn Pritchard


I recommend Lakeview Blinds to all my friends and family. Each time I have a visitor they always complement the beautiful shutters in my house! You couldn't beat the service unless it was with the quality of the shutters! My daughter has just recently ordered some for her own house because she loved mine so much.
Linda Smith